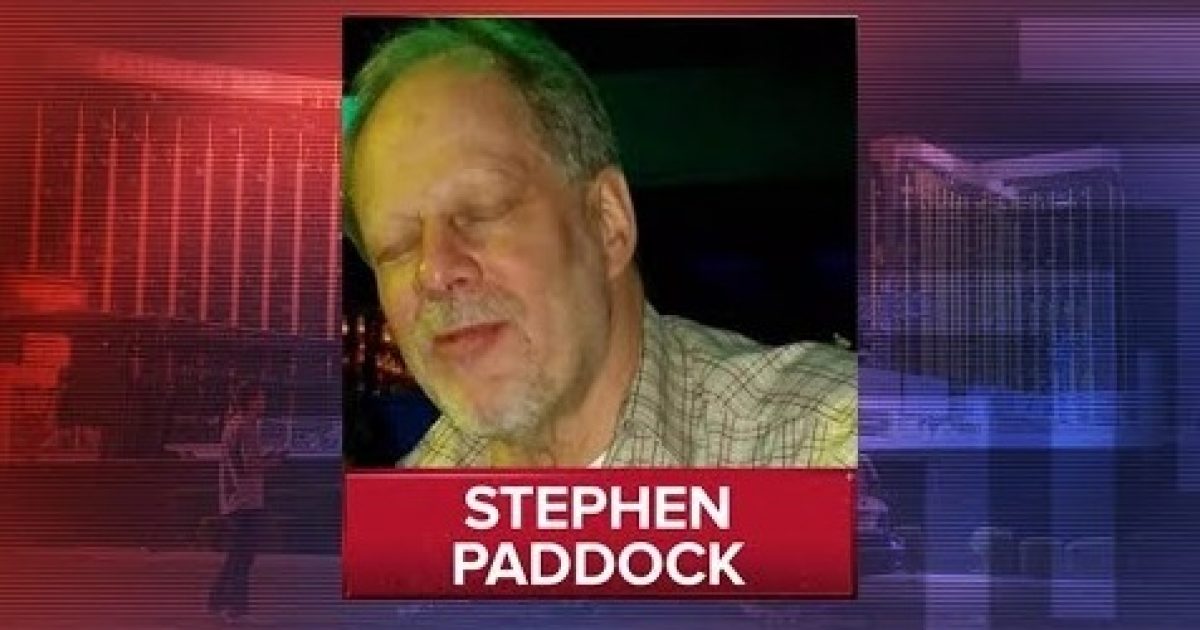 We are hearing a lot about the Vegas shooter and his gambling obsession. That is what the media has been telling us about Paddock's habits. In this article, you will take a look at what it takes to win at video poker. It is not as easy or as prone to beat as you might think. Remember, casinos are in the business to make money, not give it away. The odds are always with the house. That being said, what was the shooter really up to? Here are a few speculations for you to consider.
As Written ALLAHPUNDIT for Hot Air:
When I saw the headline to her piece, "Media Begging Us for Conspiracy Theories on Las Vegas," I thought she was setting up to argue that Paddock could only have been a closet jihadi who was funded by ISIS. Not so. Her theory's more interesting and plausible than that. Not very plausible, maybe, but worth your time to read.
Trending: Kanye West: 'I Am Running for President of the United States'
Question: How do you make big bucks playing, of all things, video poker? You're engaged with a computer that's been programmed to take in slightly more money than it pays out so that the house ends up in the black in the long run. In the short run, anything is possible; you play for a couple of hours, maybe you come out ahead. But if you play in great volume, as Paddock is alleged to have done, day in and day out, you're destined to lose money on balance, no? In the long run you're guaranteed to land in the red.
take our poll - story continues below
Should Congress Remove Biden from Office?
Completing this poll grants you access to Great American Republic updates free of charge. You may opt out at anytime. You also agree to this site's Privacy Policy and Terms of Use.
Aren't you?
If Paddock wasn't making money on video poker — and he wasn't — why would he be cycling millions of dollars through a casino, turning every dollar into, at best, 99 cents?

Maybe Paddock enjoyed video poker. But if the allegedly serious media are going to keep telling us he was making a living doing it, they're just begging us to say that losing a percent or two on millions of dollars doesn't make sense as an investment strategy, but it does make sense as a money laundering operation.

And the probable illicit business requiring money to be laundered that leaps out at us in Paddock's case is illegal gun sales. If true, it would not…….
KEEP READING THERE IS MORE HERE:
Ann Coulter: Does anyone believe that the Vegas shooter made his money gambling? – Hot Air Hot Air