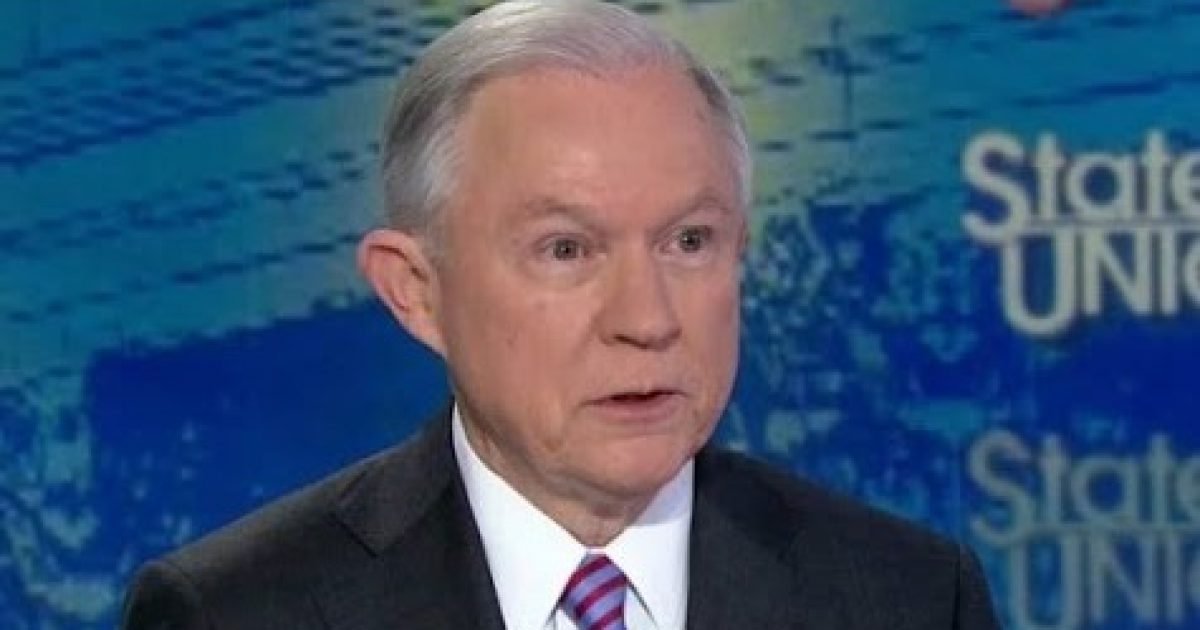 Because of the many questions that have arisen on so many cases, a group of Republicans have asked Attorney General Jeff Sessions for another special counsel to be appointed. This time it is not the President who is the target. This time it is the behavior of the FBI and the Department of Justice that is being questioned.
The Republicans want to know how it was that Hillary Clinton got a pass on her illegal email server and her compromising of classified emails. Add to that the questions over the abuses of the FISA court and the prosecution of Carter Page because of supposed Russian collusion and you have a good reason for the request. 
As Written and Reported By Daniel Chaitin for the Washington Examiner:
A group of 13 Republican lawmakers have signed on to a letter asking Attorney General Jeff Sessions to appoint a second special counsel to investigate concerns they have with the Justice Department and FBI.
The lawmakers say this special counsel would look into agency leadership decisions to end the investigation into Hillary Clinton's unauthorized private email server, the circumstances surrounding the genesis of the Trump-Russia investigation, and allegations in a recently released House Intelligence Committee memo regarding government surveillance of former Trump campaign adviser Carter Page.
"It's simple: We've learned deeply concerning information on FISA abuses, the dossier, former high-level FBI officials, and more—and it stinks to high heaven. Americans deserve the truth," tweeted Rep. Mark Meadows, R-N.C., the chair of the House Freedom Caucus and one of the signees of the letter.
Many Republicans in recent months have sounded the alarm about potential bias in the DOJ and FBI.
Exacerbating those concerns, the House Intelligence Committee memo asserted that the "Trump dossier," which contains salacious and unverified claims about Trump's ties ……
Trending: Judicial Watch Uncovers More Deception By Former AG Loretta Lynch
KEEP READING THERE IS WAY MORE HERE:
take our poll - story continues below
Should Congress Remove Biden from Office?
Completing this poll grants you access to Great American Republic updates free of charge. You may opt out at anytime. You also agree to this site's Privacy Policy and Terms of Use.
13 Republicans ask Jeff Sessions to appoint second special counsel to investigate FBI, DOJ