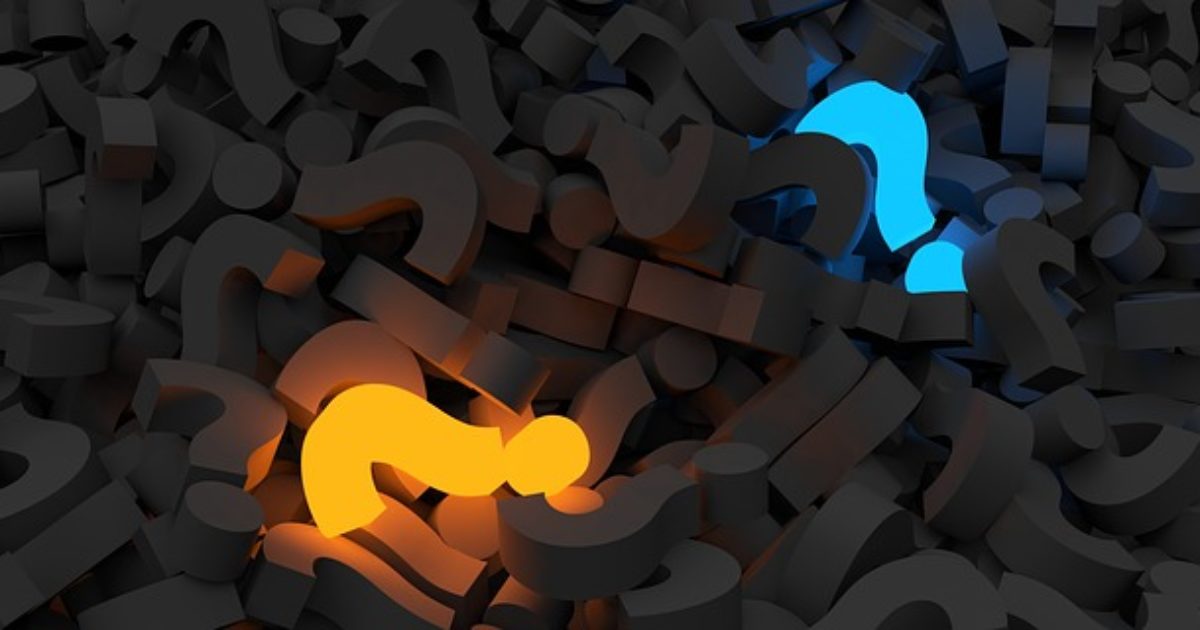 When it comes to the "senior official" that no one has identified, should you just go ahead and trust the New York Times? There are five questions that you should ask before you go out on a limb and start sawing away. Add to these questions stated below just one more: Does the NYT have an ax to grind? Read on.
As Written and Reported by Peter Hasson for the Daily Caller:
One day after The New York Times published an op-ed from an anonymous "senior official" in President Donald Trump's administration who trashed the president and claimed to be secretly working against his or her wishes, five key questions remain unanswered.
Who wrote it?
The question everyone is asking: Who is the anonymous official? TheNYT appeared to let slip in a tweet that the author is a "he," though the paper later claimed the gendered word was used in error. Twitter has been filled with speculation — based on the official's sentiments and word choices — about the writer's identity. CNN's Chris Cillizza published 13 guesses about the official's identity, "based on what we know about the various factions, likes, dislikes, motivations and ambitions within the Trump administration." Denials have begun rolling in from prominent officials in the administration. (RELATED: Denials Roll In From Top Admin Officials On Op-Ed) 
How senior is this person?
Just how senior is this anonymous "senior official"? The Trump administration has "roughly 1,200 positions" that require Senate confirmation, including 640 "key positions," according to PolitiFact. Axios's Mike Allen similarly noted in his newsletter that the "senior official" label could apply to "hundreds of officials." If the person who wrote the op-ed isn't an assistant to the president or a cabinet-level official, TheNYT would likely face a backlash for exaggerating the official's importance in the administration.
Why did this official write it?
The author's decision to remain anonymous and continue working against a president he or she is supposed to be helping has been sharply criticized in the press. "Here, I think, President Trump's use of 'gutless' is apt," wrote Washington Post columnist Margaret Sullivan. "The piece is an exercise in ego, although I have no doubt that the ……..
Trending: You Thought What The Left Did to Kavanaugh Was Bad … You Ain't Seen Nothing Yet
KEEP READING THERE IS EVEN MORE AT THE LINK BELOW:
take our poll - story continues below
Do you think the 2nd Amendment will be destroyed by the Biden Administration?
Completing this poll grants you access to Great American Republic updates free of charge. You may opt out at anytime. You also agree to this site's Privacy Policy and Terms of Use.
Five Key Questions About The New York Times' Anonymous 'Senior Official' | The Daily Caller