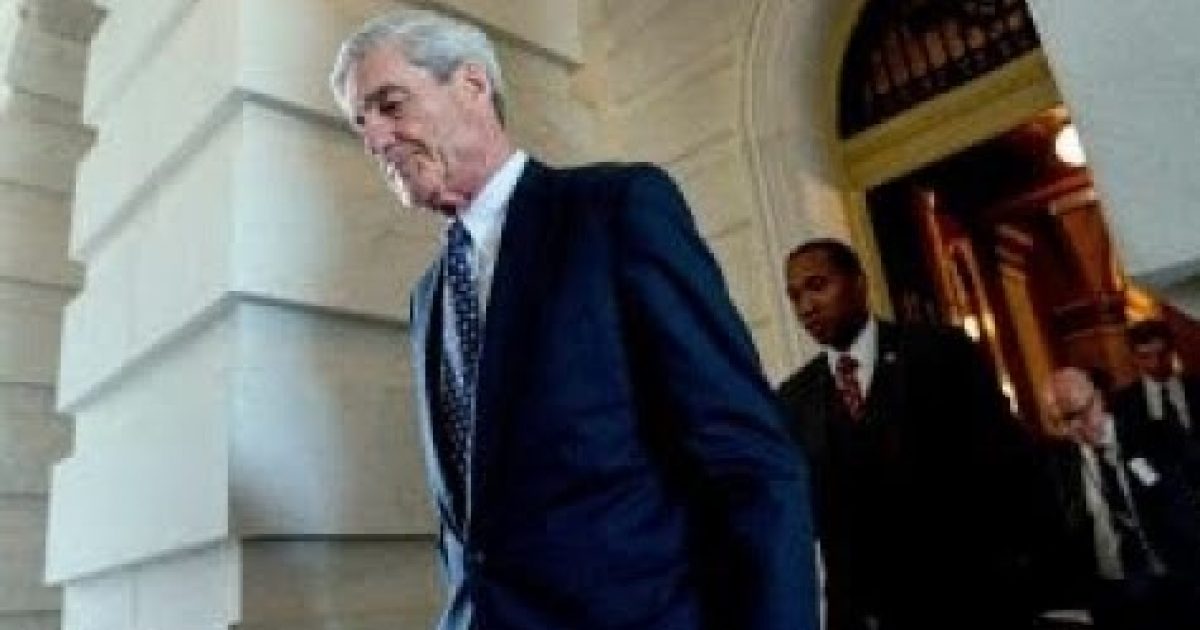 There is a new leak on the streets about the Paul Manafort trial. The report is saying that there is a connection between the charges against Mr. Manafort and the Donald Trump campaign. It seems that there is a banker involved. The banker wanted to help Mr. Manafort but the banker had an ulterior motive. Was the banker trying to buy influence? Was the banker trying to attach himself to the Trump campaign? Is there a crime here? It is hard to see one given the information that is available in this leak. It is also not clear to the outside observer as to how the Special Counsel got to this point and has not mentioned anything about Russian collusion. 
UPDATE:
Friday court filing from Special counsel Robert Mueller on the upcoming trial for former Trump campaign chairman Paul Manafort:

"The government does not intend to present at trial evidence or argument concerning collusion with the Russian government…"https://t.co/GaGVKmjP1M pic.twitter.com/MDgH4O523q

Trending: General Mattis Blasts The Press! [Video]

— Ryan Saavedra ???????? (@RealSaavedra) July 7, 2018
take our poll - story continues below
Should Congress Remove Biden from Office?
Completing this poll grants you access to Great American Republic updates free of charge. You may opt out at anytime. You also agree to this site's Privacy Policy and Terms of Use.
As Written and Reported By Katie Leach for the Washington Examiner:
Special counsel Robert Mueller is expected to present new evidence in court later this month connecting former Trump campaign chairman Paul Manafort's bank fraud charges to President Trump's campaign.
Prosecutors are expected to present evidence in Manafort's Virginia trial, which is set to begin on July 25, alleging that a banking executive helped him obtain roughly $16 million in loans while also trying to secure a position in the Trump campaign and administration, according to CNN.
The bank executive "expressed interest in working on the Trump campaign, told [Manafort] about his interest, and eventually secured a position advising the Trump campaign," the document read. He also "expressed an interest in serving in the administration of President Trump, but did not secure such a position."
Prosecutors believe that the executive only approved Manafort's loans because he worked for Trump and believed the favor would help secure him a position in his camp.
The allegations, which were ……..
THERE IS MORE ON THIS STORY, CLICK THE LINK BELOW:
Mueller's team expected to present evidence connecting Trump's campaign to Paul Manafort's trial