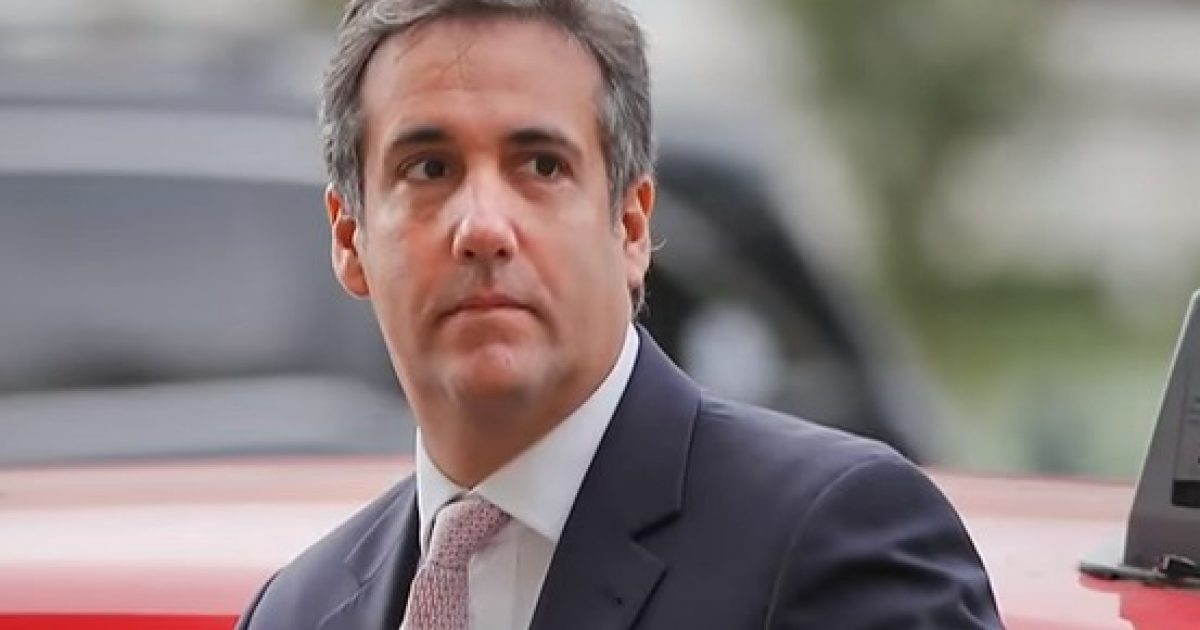 President Trump's former attorney, Michael Cohen, has been a prime target of Special Counsel Robert Mueller. The investigation has spread its net very wide in an attempt to find anything it can on Donald Trump. The premise of the investigation was that Donald Trump and his campaign had colluded with the Russians to turn the Presidential election. The Special Counsel's team has yet to reveal anything to do with that collusion. Because of that problem, their investigation has gone far afield to find something on someone. Paul Manafort has become the victim that they have found with hopes of turning him against the President. Is this about to happen? 
As Written and Reported By Scott Morefield for the Daily Caller:
'He knows a lot of things.'
Former Trump attorney Michael Cohen may be "willing to give" information about President Trump to investigators, according to a Tuesday CNN report.
"He knows a lot of things about the president and he's not averse to talking in the right situation," said a friend of Cohen, according to CNN. "If they want information on Trump, he's willing to give it."
Regarding what could eventually happen, another friend told CNN that "anything is a possibility." If the charges turn out to be less serious, Cohen may plead guilty, the friend said.
Cohen has not yet met with prosecutors, and it is unclear what charges, if any, would be filed. However, before any indictment occurs the government must complete its review of attorney-client privileged evidence obtained in the raid, which is expected to take place before June 25.
The attorney, once deemed Trump's "fixer," has reportedly felt distant from the president of late. "He feels let down by him and isolated by……
KEEP READING THERE IS WAY MORE HERE:
Trending: Kanye West: 'I Am Running for President of the United States'
Report: Michael Cohen May Be 'Willing To Give' Information About President Trump To Investigators | The Daily Caller
take our poll - story continues below
Should Congress Remove Biden from Office?
Completing this poll grants you access to Great American Republic updates free of charge. You may opt out at anytime. You also agree to this site's Privacy Policy and Terms of Use.