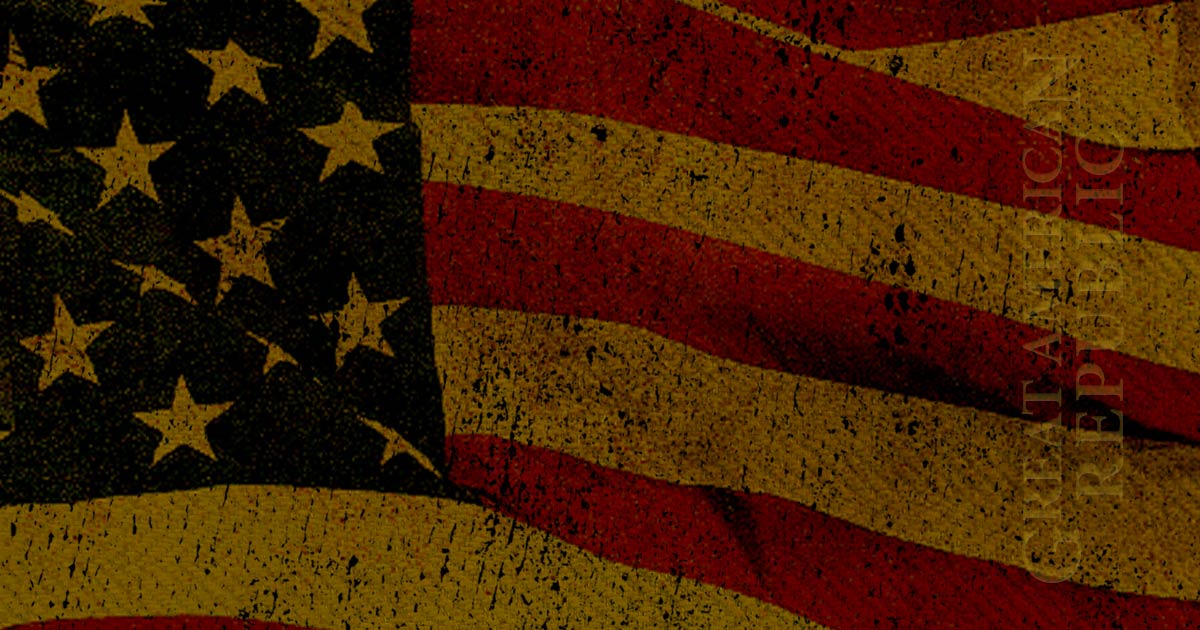 The State Department says that it is not aware of any Iranian involvement in the Iraqi invasion of Kirkuk. It is difficult to tell the players apart in this area sometime. If you had a gameday program with lots of graphs and charts, you might be able to sort this out. The reporter seems to imply that the State Department does not know what is going on. Does this reporter have some information that should be shared? Confused? Read on.
As Written By Ian Mason for Breitbart: 
State Department Spokeswoman Heather Nauert continued efforts to tamp down the flames threatening to ignite northern Iraq in war Friday.
Trending: Trump won? How did this analyst come to that conclusion?
Since the Kurdistan Regional Government held a successful independence referendum last month against the wishes of the Iraqi national government, the administration has tried hard to avoid taking sides in what could become yet another inter-ethnic conflict in the war-torn country. Both sides in the potential conflict, the Kurds and the Shiite Arab-majority government in Baghdad, are putative American allies in the region. The task became even more difficult Friday as reports came in of violent clashes between the Iraqi Army and Kurdish Peshmerga fighters north of the oil-rich, multi-ethnic city of Kirkuk, in a town called Altun Kupri.
take our poll - story continues below
Who would you vote for if the elections were held today?
Completing this poll grants you access to Great American Republic updates free of charge. You may opt out at anytime. You also agree to this site's Privacy Policy and Terms of Use.
"We are monitoring the situation closely, and call on all parties to cease all violence and provocative movements, and to coordinate their activities to restore calm," Nauert said in a statement on the fighting Friday, continuing:
In order to avoid any misunderstandings or further clashes, we urge the central government to calm the situation by limiting federal forces' movements in disputed areas to only those coordinated with the Kurdistan Regional Government. We are encouraged by Prime Minister Abadi's instructions to federal forces to protect Iraqi Kurdish citizens and to not provoke conflict.
Although the Kurds have yet to formally declare independence, the referendum was…….
THERE'S MORE KEEP READING HERE:
State Department 'Not Aware' of Iranian Role in Iraqi Invasion of Kirkuk