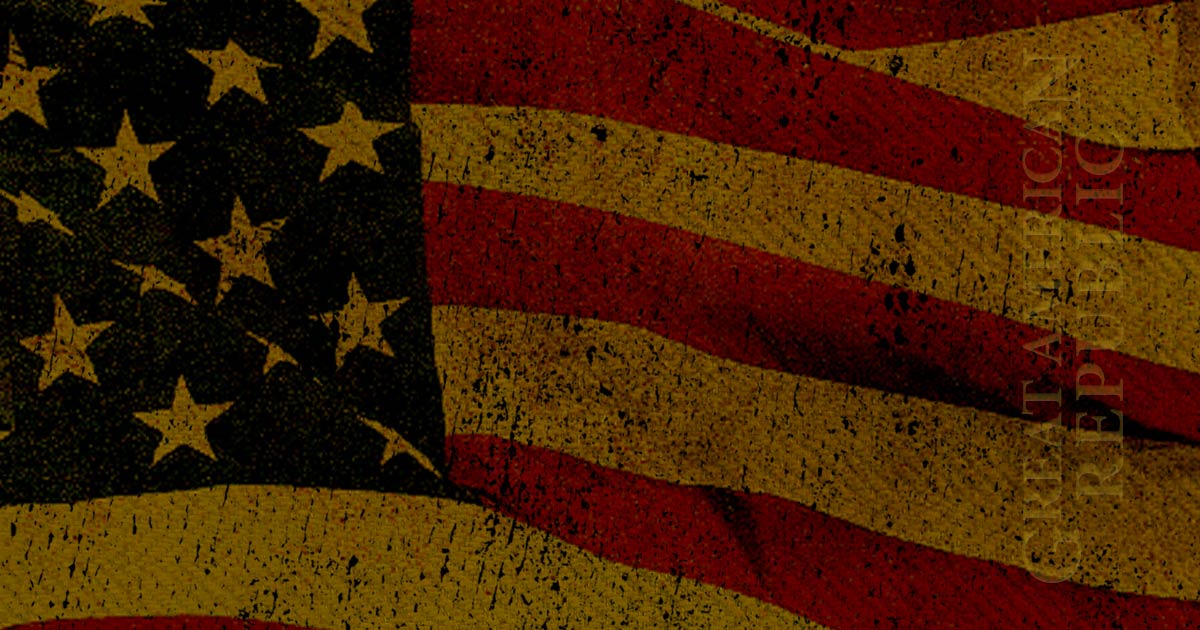 It seems John Kerry's shadowy and deceptive moves against President Trump… nay the American people, may have yielded some Deep State results after all.
Iran is attempting to work with our own allies all over the world to help counter the sanctions being placed by Trump and his administration. I say we see what they can do. We'll see who our real friends are and our POTUS is never one to lay about and take it. There's a reason the rest of the world looks to us for answers.
And let's hope someone is keeping an eye on John Kerry. Just disgraceful…
Trending: Did NBC Journalist Just Side With President Trump?
As Written and Reported By Adam Kredo for the Free Beacon:
take our poll - story continues below

Completing this poll grants you access to Great American Republic updates free of charge. You may opt out at anytime. You also agree to this site's Privacy Policy and Terms of Use.

Global showdown looming as Trump admin cracks down on Tehran.

Iranian officials are plotting with U.S. allies across the globe to develop a series a measures meant to counter new sanctions by the Trump administration following its abandonment of the landmark nuclear deal, setting up a global economic showdown between America and its allies over their future business dealings with the Islamic Republic.

Iranian leaders disclosed on Tuesday that they had recently held high-level meetings with European Union nations and leaders in India and Thailand to explore options for skirting new U.S. sanctions.

Iran's efforts and the warm reception it is receiving from many nations has roiled leaders on Capitol Hill, where some lawmakers are already moving to confront these countries and ensure they face harsh repercussions for any breach of U.S. sanction law.

The State Department also is scrambling to respond to Iran's efforts by building a counter-coalition aimed at isolating Tehran and any nation that works with Iran to skirt new U.S. sanctions, U.S. officials told the Washington Free Beacon……..

KEEP READING THERE IS WAY MORE HERE:

Iran Plotting With U.S. Allies to Skirt Trump's New Sanctions