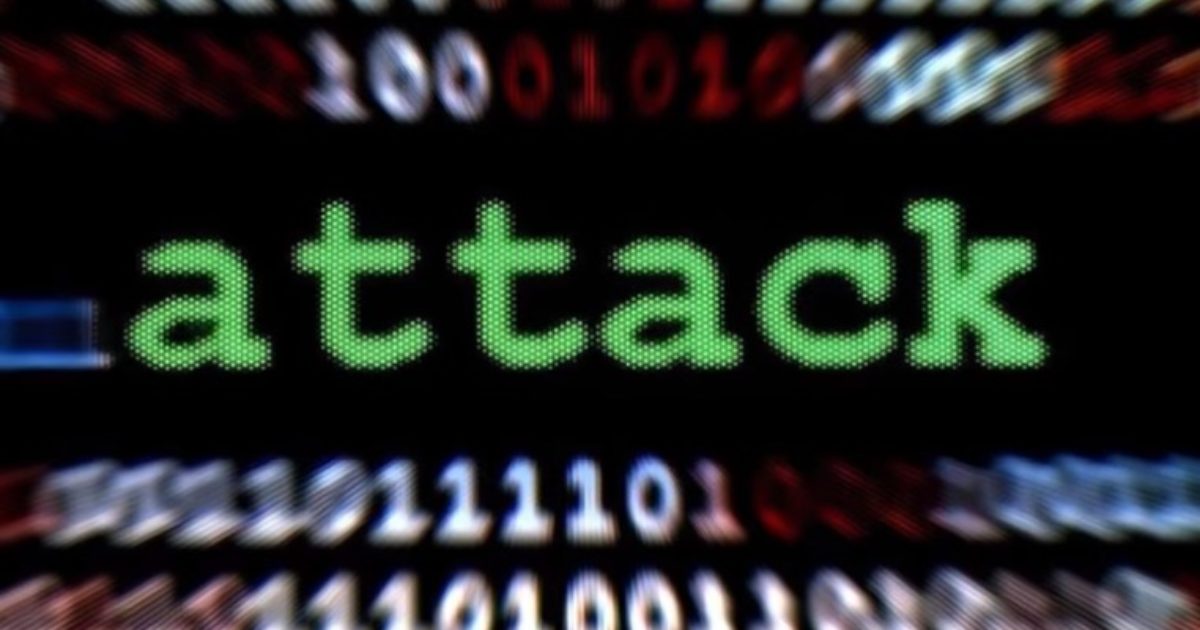 According to Rep. Peter King (R., N.Y.), a member of the House Homeland Security Committee, Sleeper Cell activity is a real and present danger to the United States. They are arriving within our borders by crossing our still porous southern border. These Iranian back militants are trying to stay below the radar. That makes their presence very ominous. Iran could call them into action in response to moves by the United States that they object to. Hezbollah appears to be the proxy for Iran and they are already very well entrenched in South and Central America. This is becoming a critical concern for our intelligence community.
As Written and Reported By Adam Kredo for the Free Beacon:
Iranian-backed militants are operating across the United States mostly unfettered, raising concerns in Congress and among regional experts that these "sleeper cell" agents are poised to launch a large-scale attack on the American homeland, according to testimony before lawmakers.
Trending: Trump won? How did this analyst come to that conclusion?
Iranian agents tied to the terror group Hezbollah have already been discovered in the United States plotting attacks, giving rise to fears that Tehran could order a strike inside America should tensions between the Trump administration and Islamic Republic reach a boiling point.
take our poll - story continues below
Who would you vote for if the elections were held today?
Completing this poll grants you access to Great American Republic updates free of charge. You may opt out at anytime. You also agree to this site's Privacy Policy and Terms of Use.
Intelligence officials and former White House officials confirmed to Congress on Tuesday that such an attack is not only plausible, but relatively easy for Iran to carry out at a time when the Trump administration is considering abandoning the landmark nuclear deal and reapplying sanctions on Tehran.
There is mounting evidence that Iran poses "a direct threat to the homeland," according to Rep. Peter King (R., N.Y.), a member of the House Homeland Security Committee and chair of its subcommittee on counterterrorism and intelligence…….
KEEP READING AT THE LINK BELOW. THERE IS WAY MORE ON THIS STORY!
Iranian-Backed 'Sleeper Cell' Militants Hibernating in U.S., Positioned for Attack