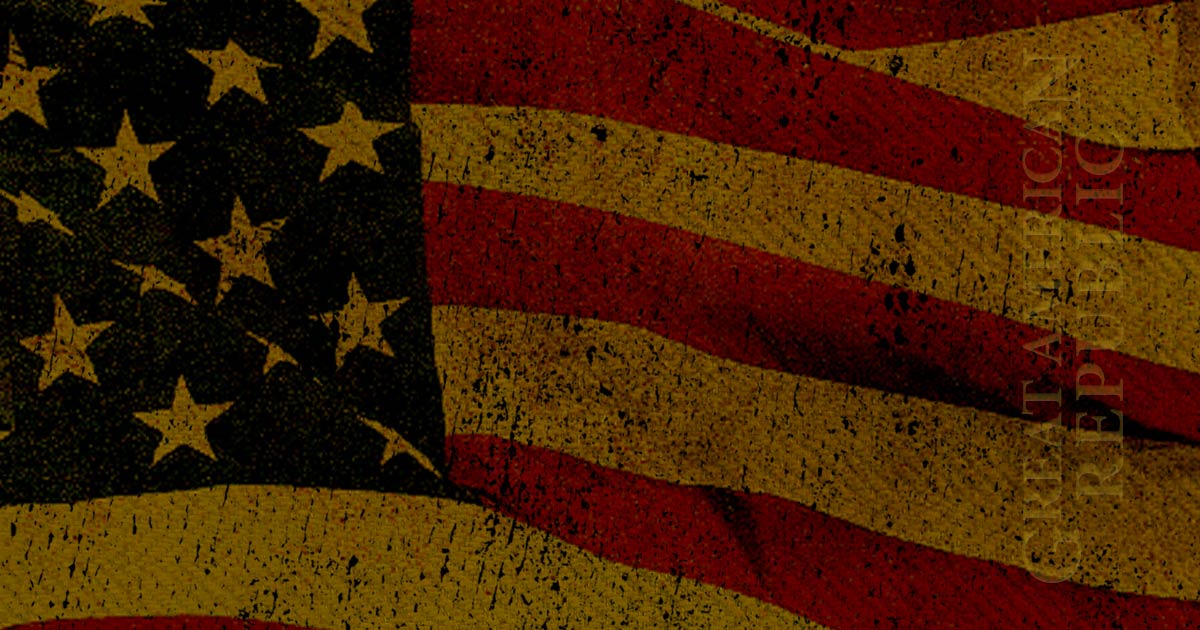 This Awan Brother apparently made off with over $120,000 in House equipment from just one Representative's office. That is a lot of equipment in iPads and Apple TVs for someone to walk away with. They were actually walking away with it. The investigation is on-going, but charges have been filed. Abid Awan is a member of the Awan family that was championed by former DNC Chair and Florida Representative Debbie Wasserman-Schutz to provide IT services for members of the House. When presented with evidence of wrongdoing by their suspicious actions, Ms. Wasserman-Schultz went into a defensive mode. She carried them on her payroll well after House Security had banned them from all access. This is not over and no damage assessment to national security has been reported yet.
As Written and Reported By Joshua Caplan for Breitbart: 
Independent investigators began probing the missing equipment, which included iPods and Apple TVs, before the IT worker's departure. In the spring of 2016, Chief Administrative Officer Phil Kiko uncovered offices employing the IT worker possessed "financial anomalies."Abid Awan — the Pakistani IT administrator accused of improperly accessing Congressional computer networks with brothers Imran and Jamal — is suspected of stealing thousands of dollars worth of equipment from a Democrat House member.
According to documents, Wendy Anderson, New York Democrat Rep. Yvette Clarke's deputy chief of staff, discovered Abid Awan in December 2015 digging through the lawmaker's office "with new iPods and other equipment strewn around the room."
The aide immediately ordered Awan to leave the lawmaker's office and would later tell investigators she believed the IT worker and Clarke's chief of staff, Shelley Davis, plotted the heist together. In February 2016 — six months later after admitting her office could not account for $120,000 worth of equipment — the Congressional Black Caucus member terminated Abid Awan……..
THERE IS MORE ON THIS STORY HERE. CONTINUE BY CLICKING THE LINK BELOW:
Trending: Judicial Watch Uncovers More Deception By Former AG Loretta Lynch
Awan Brother Suspected of Stealing $120,000 in Equipment from Democrat Rep.
take our poll - story continues below
Should Congress Remove Biden from Office?
Completing this poll grants you access to Great American Republic updates free of charge. You may opt out at anytime. You also agree to this site's Privacy Policy and Terms of Use.