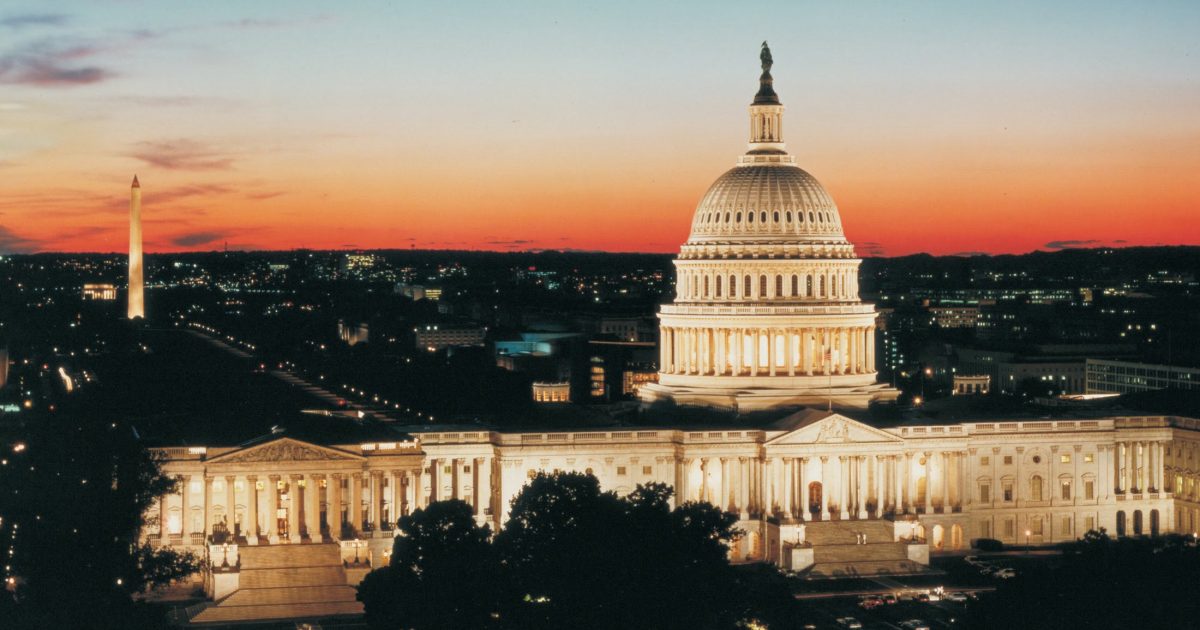 If you think that the timing of the accusation against Judge Brett Kavanaugh was just by accident, then you are believing just what the Dems want you to think. It is time for a highly skeptical look at what has gone on in this movement to derail the nomination of Kavanaugh to the Supreme Court. Here are a few of the questions and thoughts that a good skeptic would have.
As Written and Reported By Joseph Curl for the Daily Wire:
You think the accuser of Supreme Court nominee Brett Kavanaugh — who alleges that he sexually molested her at a drunken high shool party in the 1980s — wanted to remain anonymous but was outed? Nah, that was the plan all along. As was the plan to demand a lengthy FBI probe: How else to put off a vote until after the mid-term elections?
Trending: Do These New Documents Show 'The Fix Was In" for Hillary
You think Sen. Diane Feinstein simply held the letter she received from the accuser in July out of concern for the "victim"? Nah, she didn't ask Kavanaugh about the allegations during his three-day testimony before the Senate Judiciary Committee because he was under oath — a denial would have carried great weight. Democrats would much rather have this: A he-said, she-said with no way of knowing the truth.
take our poll - story continues below
Is Biden's Vaccine Mandate Unconstitutional?
Completing this poll grants you access to Great American Republic updates free of charge. You may opt out at anytime. You also agree to this site's Privacy Policy and Terms of Use.
And you think the sudden declaration by liberals — prominent or not — that Kavanaugh has been "credibly accused" is a coincidence? Not a chance. The phrase has no doubt been put out there as a prime talking point, and liberals are pressing it hard.
Take former senior adviser to Barack Obama, Dan Pfeiffer: "Credibly accused sexual assailant Donald Trump putting credibly accused sexual assailant Brett Kavanaugh on the Supreme Court tells you everything you need to know about the Republican…..
WAIT! THERE'S MORE. KEEP READING AT THE LINK BELOW:
COINCIDENCE? Liberals Use Same Phrase, Call Kavanaugh 'Credibly Accused' | Daily Wire