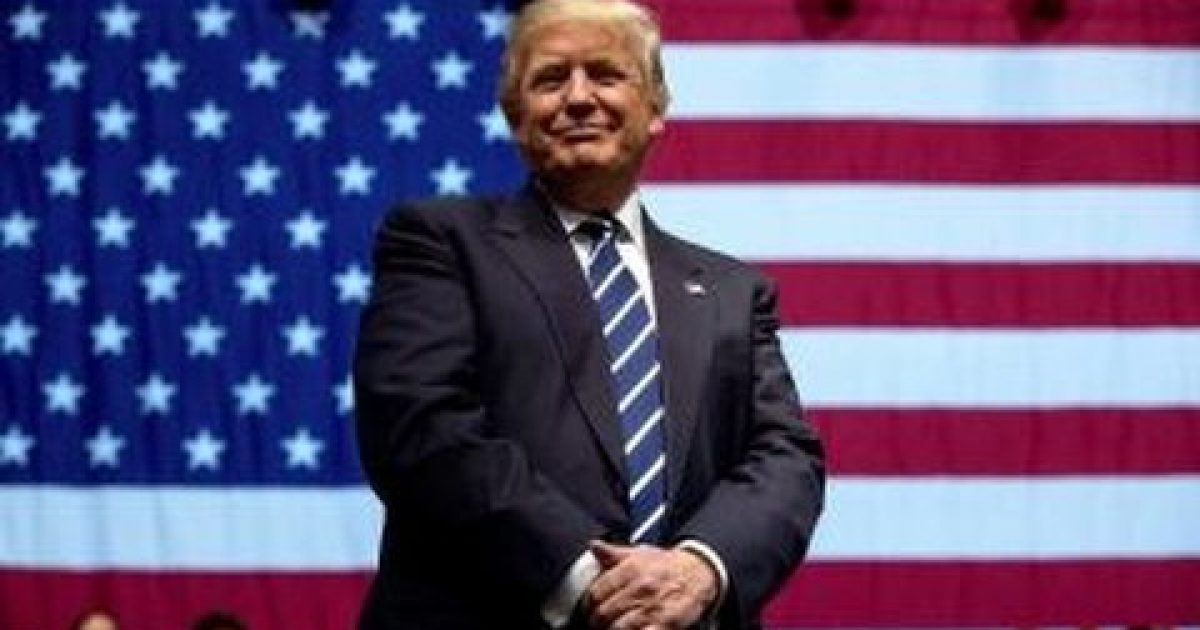 The thought that up to 25 States would plot to keep Donald Trump off of the 2020 Presidential ballot is just Orwellian. Two states have already tried to pass the bill but have had it vetoed by the Governor of the State. You will be surprised to see which Governors had the intestinal fortitude to do that. That has not slowed down the legislatures of other States to try to do it anyway. The Constitution is very clear as to what the requirements are to qualify to run for the office of President. You can look it up. Do Leftists even read the Constitution any more?
As Written and Reported By Jack Davis for Western Journalism:
Lest the voters have an unfettered choice of candidates, 25 states have introduced legislation targeting President Donald Trump to keep him off the ballot in 2020.
The bills would require that to get on the ballot in any state, a presidential candidate must have released his or her taxes, Axios has reported. Trump, a billionaire before he won the 2016 election, has refused to release his tax returns.
To date, no state has approved such a law. In California and New Jersey, the bill did get as far as passing the state legislature, but in both cases it was vetoed.
New Jersey's bill was killed in 2017 by former Gov. Chris Christie, who called it  "clearly unconstitutional" and a "transparent political stunt masquerading as a bill."
"Unwilling to cope with the results of last November's election, the Legislature introduced this unconstitutional bill as a form of therapy to deal with their disbelief at the 2016 election results, and to play politics to their base," the Republican, a staunch Trump ally, wrote in vetoing the measure, according to NJ.com…………
CONTINUE READING THIS ARTICLE BY CLICKING ON THE LINK BELOW:
Trending: New York Times Writes A Bombshell On Own Reporter
To Prevent Repeat of 2016, 25 States Move To Keep Donald Trump Off Ballot
take our poll - story continues below
Completing this poll grants you access to Great American Republic updates free of charge. You may opt out at anytime. You also agree to this site's Privacy Policy and Terms of Use.