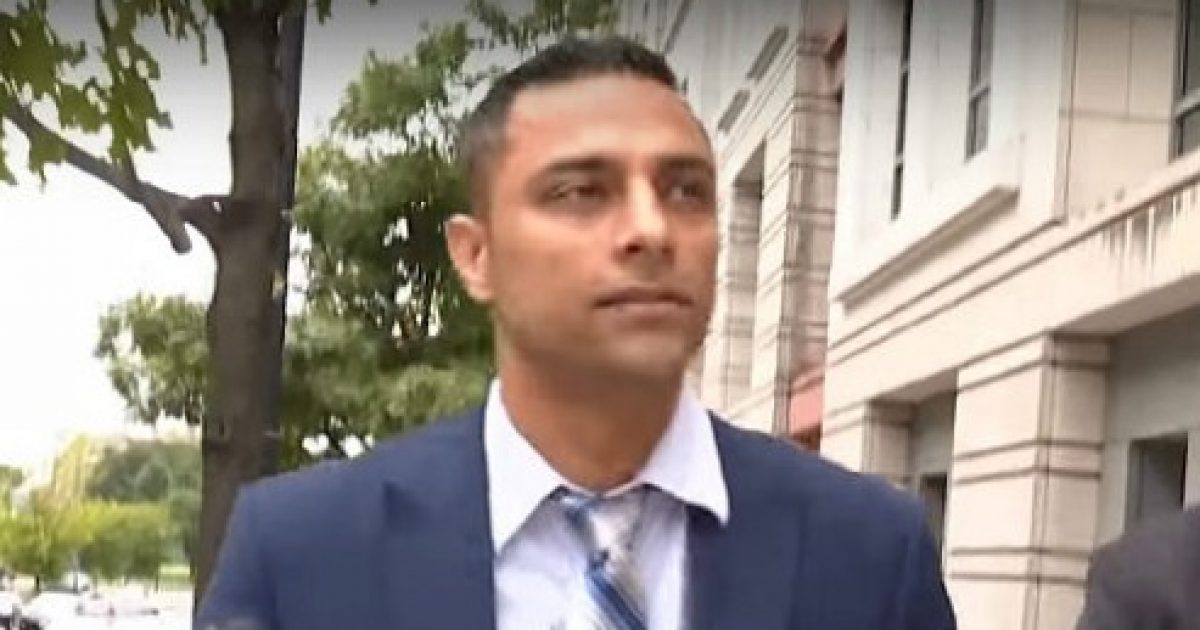 Imran Awan is the infamous IT guy how was accused of all sorts of fraud and of spying on the Democratic members of the House. Somehow, the prosecution must have screwed up their case because Mr. Awan will walk free after just three months of 'supervision,' whatever that is. The judge said that he had suffered enough at the hands of the government. Is she a Trump-hater? It smells like she might be.
As Written and Reported By Luke Rosiak for the Daily Caller:
Former IT aide Imran Awan received no jail time Tuesday after a federal judge said he had "suffered enough."
His lawyer said his "destitute" client was building a charity hospital, but reports show that the land was also used for a real estate development and was allegedly stolen from farmers.
Former Democratic chiefs of staff wrote letters of support for Imran, despite IT-violation findings by the House inspector general and Capitol Police.
A federal judge declined to give jail time to former Democratic IT aide Imran Awan Tuesday, saying he has "suffered enough" at the hands of politicians "at the highest levels of government." In addition, the Department of Justice said it did not find any evidence that supported criminal charges.

Trending: Trump won? How did this analyst come to that conclusion?

Imran choked back tears, saying, "We want to thank the prosecution, the FBI and the Capitol Police," while his lawyer submitted a letter referring to President Donald Trump, Sen. Chuck Grassley and other Republications as "deranged," "pathetic" and "without a shred of decency."

take our poll - story continues below

Who would you vote for if the elections were held today?

Completing this poll grants you access to Great American Republic updates free of charge. You may opt out at anytime. You also agree to this site's Privacy Policy and Terms of Use.

Judge Tanya Chutkin gave Imran three months of supervised release. Imran's attorney had hoped to avoid the supervision, indicating Imran wanted to go back to Pakistan: "By ending this today, you will allow Hina to build her family wherever she chooses and allow Imran to visit his father's grave and secure his legacy," the attorney….
WAIT! IT GETS BETTER. KEEP READING AT THE LINK BELOW:
Judge Gives No Jail Time To Imran Awan, Attorney Claims He Was Building 'Women's Shelter' | The Daily Caller