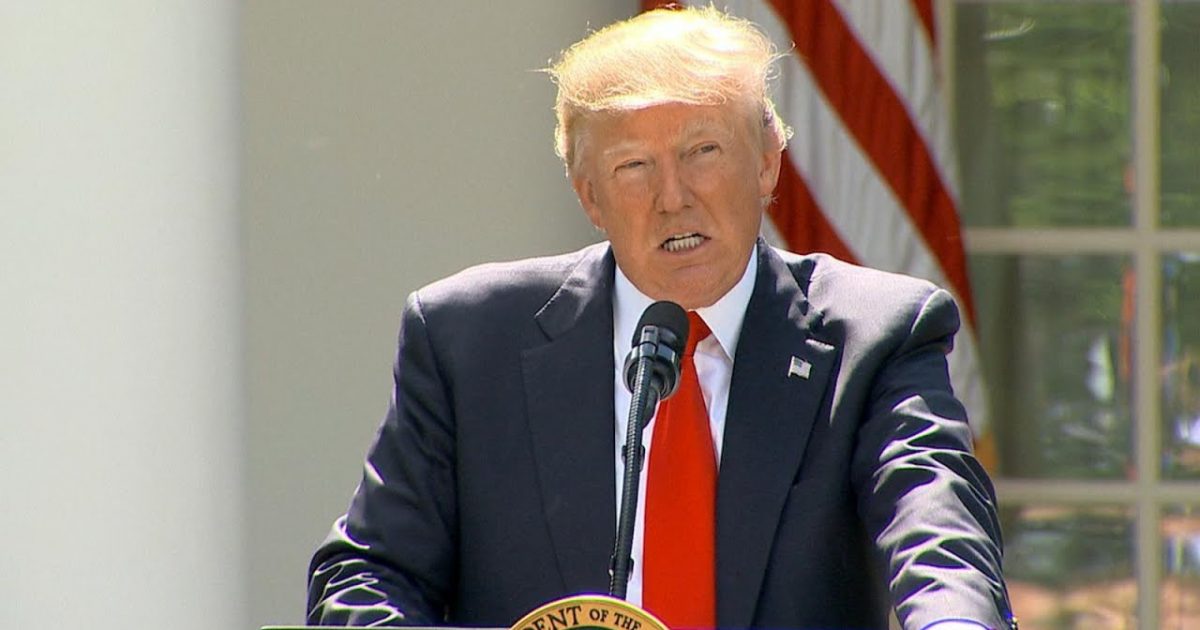 The impeachment debate just notched a few levels for the midterm elections. It is all based on the latest assertions from former Trump attorney Michael Cohen. Cohen has now said that the Presidential candidate set the process in motion to provide hush money to cover some indiscretions. The Democrats have ramped up the calls for impeachment on the campaign just as GOP candidates close ranks around the President. The bottom line is that the President has really not broken the law by spending his own money. The media will not tell you that.
As Written and Reported By Max Greenwood for The Hill:
Impeachment has moved to the center of the midterm debate following the remarkable assertion from Michael Cohen that President Trump orchestrated illegal hush-money payments through his former personal attorney to silence two women ahead of the 2016 presidential election.

Trending: Nigel Farage Warns of Globalist Plot

The developments are leading to a scramble by House Democratic leaders to tamp down talk of impeaching Trump, even as Republicans seek to make protecting Trump a bigger part of their own message heading into the midterm elections.

But liberals who have pressed for impeachment see Cohen's guilty plea on Tuesday as bolstering their case.

"It does cause the countdown to impeachment to accelerate," Rep. Al Green (D-Texas) said Wednesday by phone.

Green, the sponsor of impeachment articles accusing the president of inciting racial divisions, has already forced two floor votes on the issue over the past year. The first, in December, was supported by 58 Democrats.

The number rose to 66 in the second vote in January — a bump attributed to Trump's derogatory comments about "shithole countries" made just a week before.
Rep. Maxine Waters (D-Calif.), another impeachment supporter, is also viewing the week's news as a potential turning point in……
take our poll - story continues below
Completing this poll grants you access to Great American Republic updates free of charge. You may opt out at anytime. You also agree to this site's Privacy Policy and Terms of Use.
KEEP READING THERE IS WAY MORE AT THE LINK BELOW:
Impeachment debate moves to center of midterm fight | TheHill