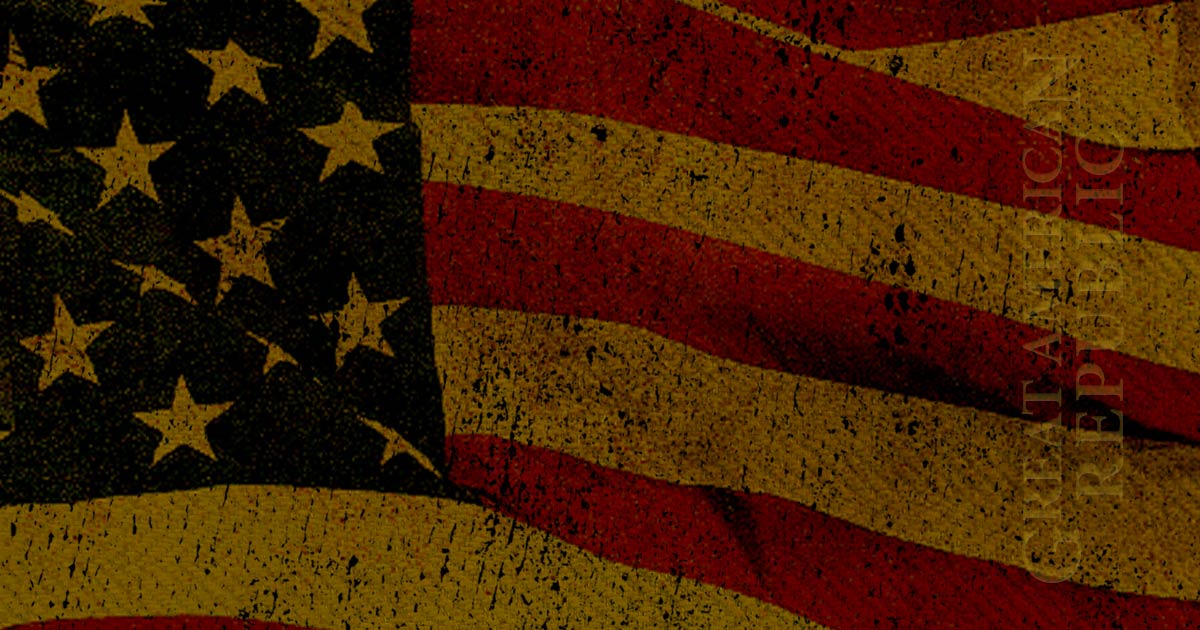 In his move to discontinue President Obama's DACA program, President Trump has once again demonstrated that he knows very well the 'Art of the Deal.' By giving a deadline date that was pushed out until March, he has forced Congress to create a workable plan and do away with Obama's illegal Presidential Executive Order. 
The traditional battles between the pro and con forces concerning DACA will have to be overcome. Only a partisan bill will pass.
As Written By W. James Antle III for the Washington Examiner:
Trending: SHOCK CLAIM! John McCain wanted to 'Confront' Trump with Steele Dossier
When Congress returns, negotiations over Deferred Action on Childhood Arrivals — former President Obama's directive to shield some young undocumented immigrants from deportation — will resume and intensify. President Trump gave lawmakers a March 5 deadline to codify DACA in some form, but the program's supporters worry about the thousands of beneficiaries who could lose their work permits if it takes that long.
take our poll - story continues below
Completing this poll grants you access to Great American Republic updates free of charge. You may opt out at anytime. You also agree to this site's Privacy Policy and Terms of Use.
The familiar pattern has been for immigration hawks to hold up any bill offering legal status to a significant number of illegal immigrants until their demands for border security and interior enforcement are satisfied; legalization boosters point to the enforcement measures already in their legislation as proof these demands are insatiable and cast the restrictionists as anti-amnesty absolutists.
Under Trump, the immigration conversation has broadened. Immigration hawks in Congress are offering to combine elements of bipartisan bills that would protect DACA beneficiaries from deportation — in some cases, even bestowing a more permanent legal solution — with specific restrictionist policy proposals: limits on family reunification; penalties for municipal authorities who don't help enforce federal immigration detainer orders, known as sanctuary cities; stronger E-Verify to add teeth to prohibitions against hiring illegal immigrants.
"We're offering a package that [Democrats] should support and in …….
KEEP READING THERE IS WAY MORE HERE: