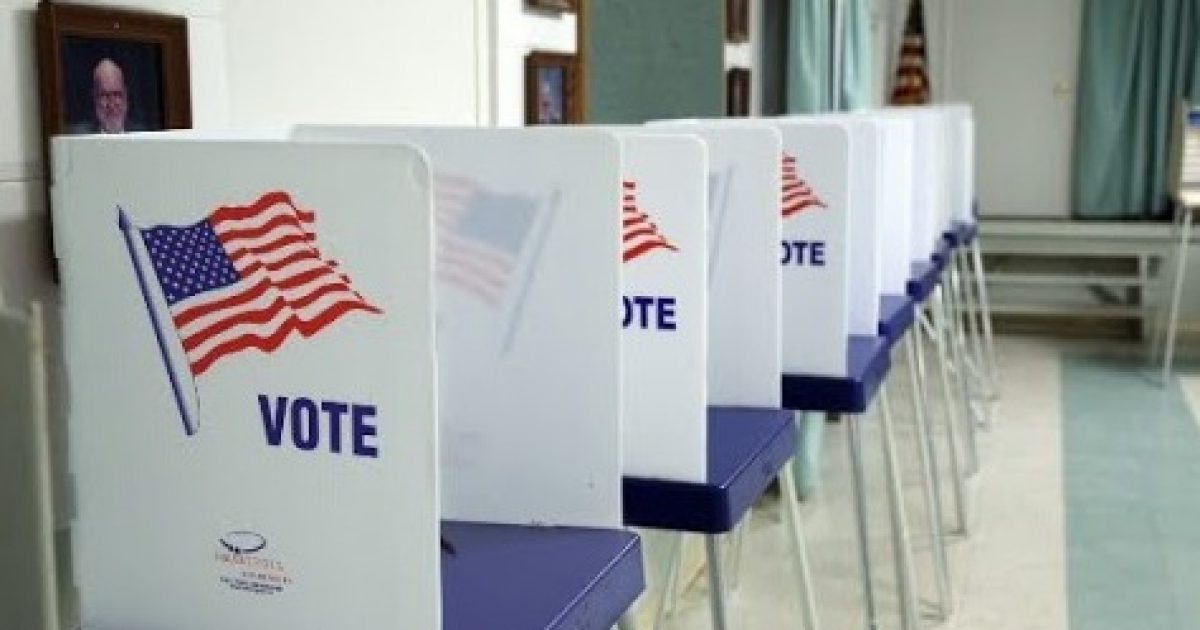 Illinois voters got some unexpected mail the other day. In this mailer was a copy of their voting record. It was not who they voted for, but it was a record of when they did and did not vote. That would be kind of shocking. Would you care o have that same information sent to all your neighbors? Would you like to see the voting record of all your neighbors? This get-out-the-vote group, Illinois State Voter Program, thought it would be a nice way to shaming you into voting. How's that working? If you don't want to wait for a mailer, you can go to http://illinoisvoters.org/
As Written and Reported By Sarah Taylor for The Blaze:
Chicago voters are angry after receiving mailers containing their voting history, as well as that of their neighbors.
What are the details?
The mailers were reportedly sent by the Illinois State Voter Program, according to WBBM-TV.
The org's mailers push residents to vote, and include their voter record since 2014. Voters' neighbors are also included on the mailer's list, and their personal voter information is also revealed on whether they voted during the last several elections.
A portion of the mailer reads, "What if your friends, your neighbors, and your community knew whether you voted?" and  later demands, "Do your civic duty: vote!"
The letter goes on in an apparent threat to send the letters out again and again "to your friends, your neighbors, and other people" if they do not vote in the 2018 elections.
Resident Kathy Stone was one registered voter who received the letter, and is not happy about it.
"I'm very angry at this. I have never, in all my years of voting, I have never seen anything like this," Stone …….
KEEP READING THERE IS WAY MORE HERE:
Trending: World Wide Web Founder Worried About the Growing Power Wielded by Google and Facebook
Illinois voters enraged after receiving threatening mailer containing their voting history | TheBlaze
take our poll - story continues below
Should Congress Remove Biden from Office?
Completing this poll grants you access to Great American Republic updates free of charge. You may opt out at anytime. You also agree to this site's Privacy Policy and Terms of Use.