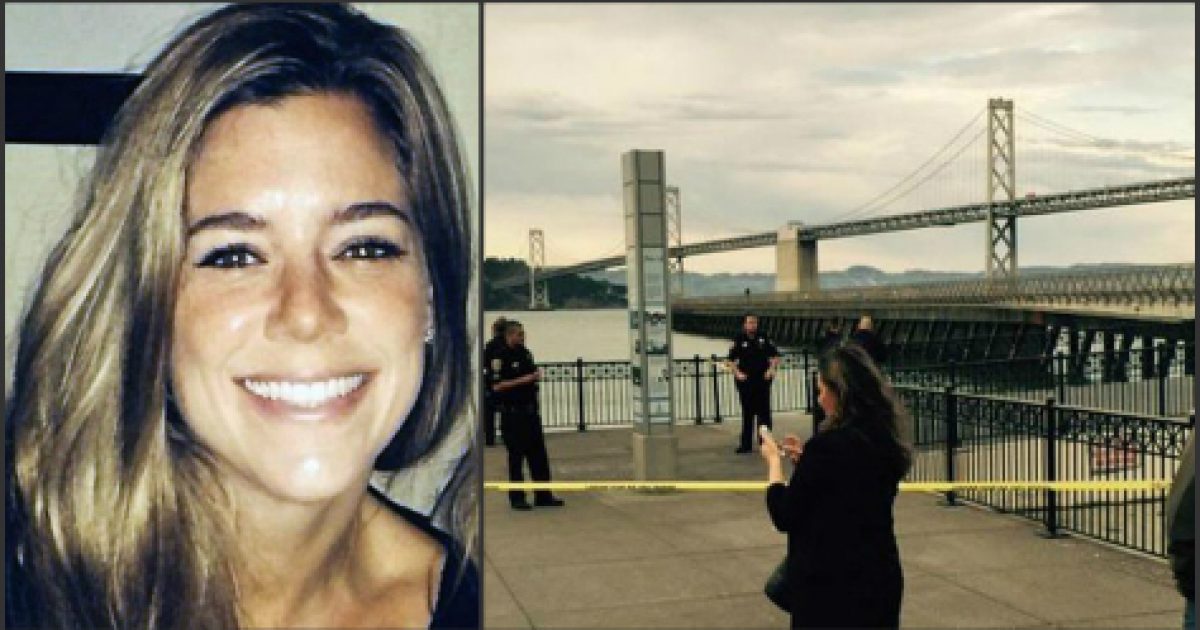 The accused and acquitted murderer Kate Steinle has decided to bring a lawsuit against the Federal government. It is somewhat unlikely that he was able to gin up this scenario on his own, so some siren chasing lawyer or illegal alien support group has come up with this idea. The idea is that he was treated unfairly by the government. Wait? What?
When you look at his past record, it is readily apparent why the Feds were so interested in him. Was it unfair for them to load up the local police with all that information? That seems to be the complaint. 
As Written and Reported By Joel B. Pollak for Breitbart: 
Jose Inez Garcia-Zarate, the illegal alien acquitted last year of murdering 32-year-old Kate Steinle in July 2015, has sued the federal government, demanding that it produce documents "pertaining to vindictive prosecution and collusion" with the state government in its prosecution against him.
In November, a San Francisco jury found Garcia-Zarate not guilty of murdering Steinle, agreeing that although he had the gun from which the fatal shot was fired, the discharge could have been accidental.
The jury did convict Garcia-Zarate of felony possession of a weapon. He had seven previous felony convictions and had been deported five times before finding "sanctuary" on the streets of San Francisco, a noted "sanctuary city."
The federal government immediately issued a warrant for Garcia-Zarate's arrest for violating the terms of his 2015 federal prison release. It then charged him with federal crimes — "for being a felon in possession of a firearm and ammunition, and for being an illegally present alien in possession of a firearm and ammunition."
As reported by CourthouseNews.com, Garcia-Zarate is alleging "that federal agencies colluded with the San Francisco police, district attorney's office….
Trending: Kanye West: 'I Am Running for President of the United States'
KEEP READING THERE IS WAY MORE HERE:
take our poll - story continues below
Should Congress Remove Biden from Office?
Completing this poll grants you access to Great American Republic updates free of charge. You may opt out at anytime. You also agree to this site's Privacy Policy and Terms of Use.
Illegal Alien Acquitted of Murdering Kate Steinle Sues Feds for 'Vindictive Prosecution' | Breitbart