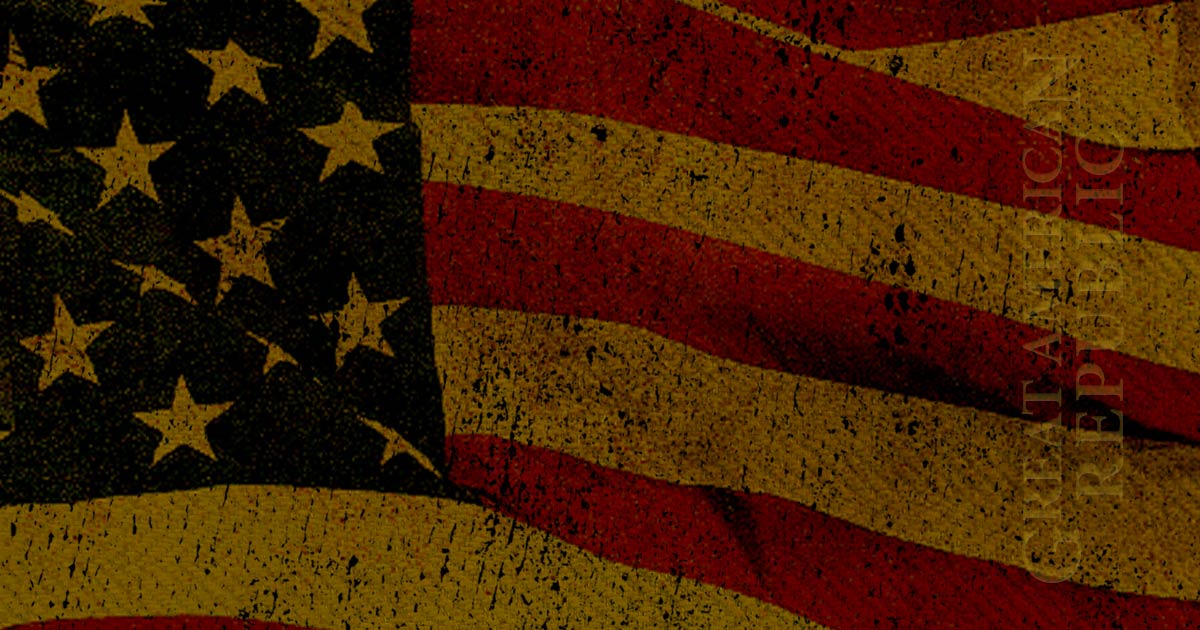 In another revelation from the IG Report, there was an unusual arrangement that was set up by Deputy FBI Director Andrew McCabe. Mr. McCabe wanted to be kept up to date so strongly that he arranged for FBI attorney Lisa Page to keep him informed directly. Then, Peter Strzok was used to feed her information on the investigation. This cut out two levels of FBI management and bypassed their immediate supervisors. Because Strzok and Page were romantically involved as well as having a documented bias against Donald Trump, the question has to be asked as to how this arrangement helped shape the investigation.
As Written and Reported By Aaron Klein for Breitbart:
NEW YORK — FBI witnesses speaking to the Justice Department's internal watchdog described an extraordinary system of communication set up between former deputy director Andrew McCabe and FBI official Lisa Page that bypassed the ordinary chain of command to communicate important information about the agency's probe of Hillary Clinton's email server.
The method of communication involved FBI official Peter Strzok, who was romantically involved with Page, sending information on the Clinton probe to McCabe through Page, the report found.
Page and Strzok have been the subject of public controversy following revelations last December that they exchanged a series of anti-Trump text messages. Still more messages were revealed in the 500-plus page report released yesterday by the Justice Department's Office of the Inspector General.
One section of the report focuses on Page's special liaison role between the team investigating Clinton, known as the "Midyear team", and McCabe. The method of communication resulted in information not being filtered through other FBI officials, and according to the report Page acknowledged that some within the FBI were upset by this setup…..
KEEP READING THERE IS WAY MORE HERE:
Trending: Did Hillary Clinton just joke that all Blacks look alike? (Video)
IG Report: Page, Strzok Bypassed FBI Chain of Command to Covertly Brief McCabe on Hillary Probe | Breitbart
take our poll - story continues below
Should Congress Remove Biden from Office?
Completing this poll grants you access to Great American Republic updates free of charge. You may opt out at anytime. You also agree to this site's Privacy Policy and Terms of Use.