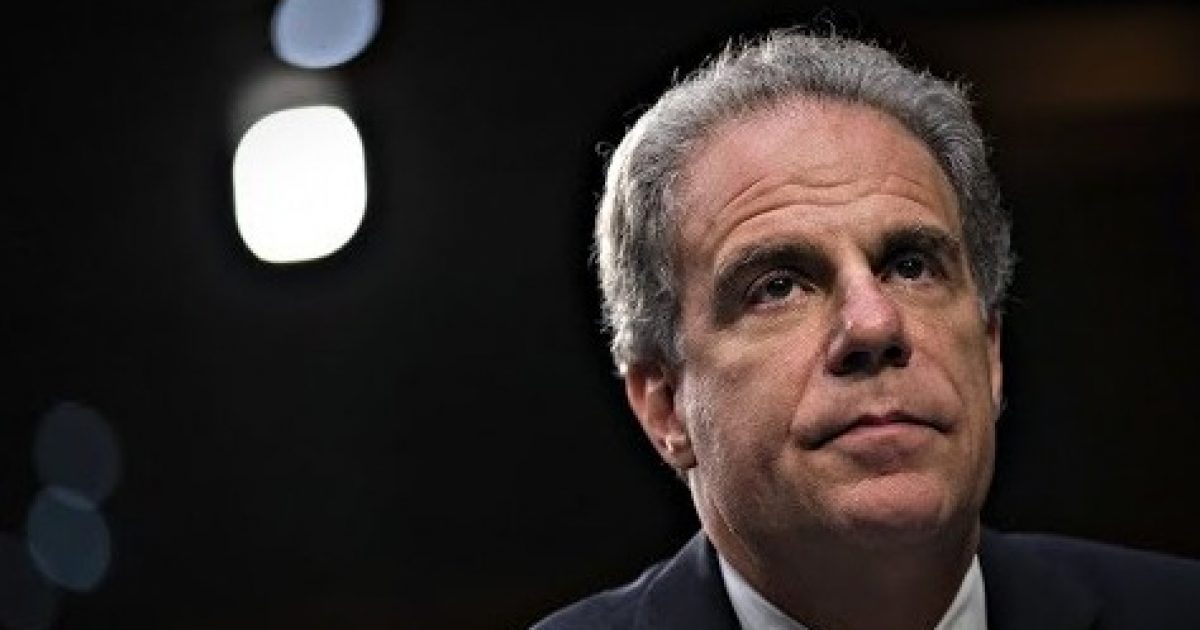 There are still some difficult questions for IG Horowitz to answer. GOP members of the House have some more things answered that were not covered in the appearance of Mr. Horowitz before their committee. They want to know who the unnamed FBI agents are that are also mentioned in the IG Report as showing anti-Trump bias in texts, messages, and emails. There is definitely a need to know who these agents are and what sort of counseling, training, and discipline that they will be facing.
As Written and Reported By Samuel Chamberlain for Fox News:
A group of eight House Republicans has asked Justice Department Inspector General Michael Horowitz to give them the names of FBI employees mentioned in last week's report on the Hillary Clinton email investigation, some of whom were portrayed as anti-Trump.
The letter said the lawmakers were "grateful" for Horowitz's work in compiling the report, but added that they were requesting the names "in the interest of justice and transparency."
"As representatives of the American people, Congress deserves to know exactly who contributed to the abuse of power at the Department of Justice (DOJ) and FBI," the letter reads. "These individuals need to be held accountable and only transparency will ensure that action."
The letter is signed by Reps. Andy Biggs, R-Ariz.; Dave Brat, R-Va.; Scott DesJarlais, R-Tenn.; Matt Gaetz, R-Fla., Paul Gosar, R-Ariz.; Jody Hice, R-Ga., Jim Jordan, R-Ohio; and Ralph Norman, R-S.C.
Horowitz's report, released on Thursday, concluded that there was no evidence that investigators' political beliefs played a role in the decision not to prosecute Clinton for mishandling classified information in 2016. However, the report also revealed new anti-Trump messages between top FBI agent Peter Strzok and FBI attorney……
KEEP READING THERE IS WAY MORE HERE:
Trending: World Wide Web Founder Worried About the Growing Power Wielded by Google and Facebook
Republicans demand names of anti-Trump FBI employees from bombshell IG report | Fox News
take our poll - story continues below
Should Congress Remove Biden from Office?
Completing this poll grants you access to Great American Republic updates free of charge. You may opt out at anytime. You also agree to this site's Privacy Policy and Terms of Use.