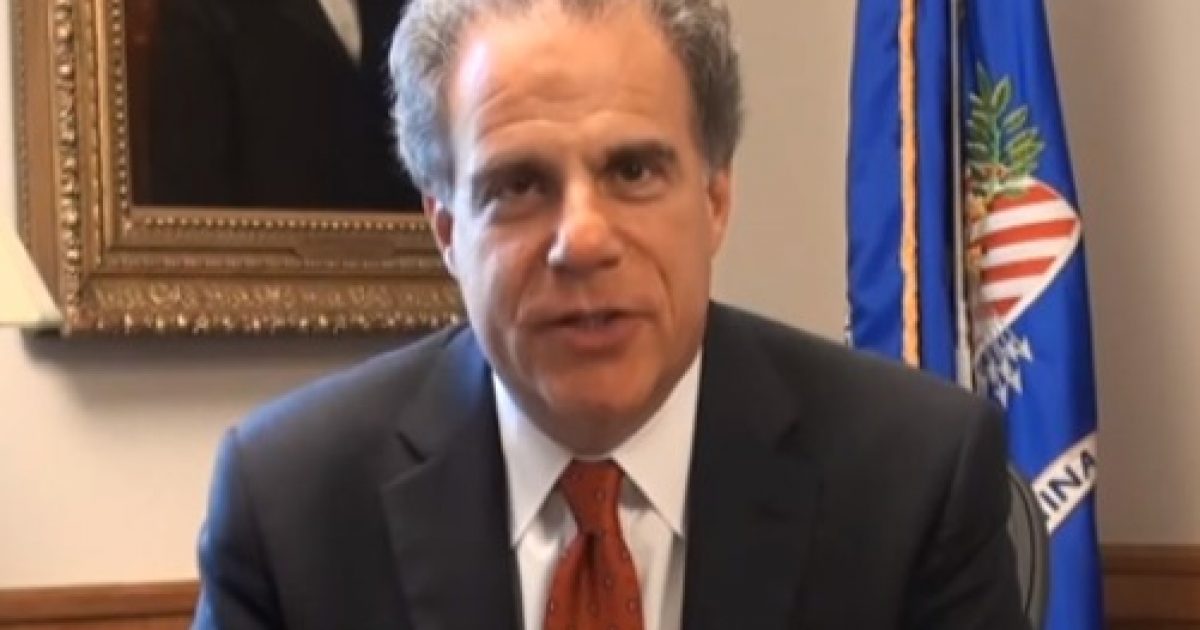 Strzok And Page are the focus of some scathing comments by Department of Justice Inspector General Michael Horowitz. The lack of professionalism and bias against Donald Trump throws the whole FBI investigation of Russian collusion into question. With the release of the IG report on Thursday, some even more damning texts have been revealed. Peter Strzok indicates to Lisa Page that there will be FBI action that will prevent Trump from ever taking office. How could that not help but cloud their investigation?
#DeepState– @Jim_Jordan: FBI Director Christopher Wray says the Clinton email investigation was free from bias – that's just not accurate. The FBI has rampant bias #MAGA #TrumpTrain #Dobbs pic.twitter.com/XX1bPW11T3

— Lou Dobbs (@LouDobbs) June 14, 2018
Trending: Kanye West: 'I Am Running for President of the United States'
As Written and Reported By Andrew Kerr for the Daily Caller:
Text messages sent by FBI agent Peter Strzok prior to the 2016 election implied a willingness to take official actions to impact the presidential election, according to a report by Justice Department Inspector General Michael Horowitz.
"We were deeply troubled by text messages sent by Strzok and Page that potentially indicated or created the appearance that investigative decisions were impacted by bias or improper considerations," states Horowitz in his highly anticipated report on the FBI's handling of the probe into Hillary Clinton's use of a personal email server while she was secretary of state.
"It is not only indicative of a bias state of mind but, even more seriously, it implies a willingness to take official action to impact the presidential candidate's electoral prospects. This is antithetical to the core values of the FBI and the Department of Justice," the report continues.
The report details exchanges between Strzok and his mistress and FBI colleague Lisa Page that they would "stop"  Trump from becoming president……
take our poll - story continues below
Should Congress Remove Biden from Office?
Completing this poll grants you access to Great American Republic updates free of charge. You may opt out at anytime. You also agree to this site's Privacy Policy and Terms of Use.
WAIT! THERE IS STILL MORE HERE KEEP READING:
HOROWITZ: Strzok And Page Texts Implied Willingness To Influence Presidential Election | The Daily Caller