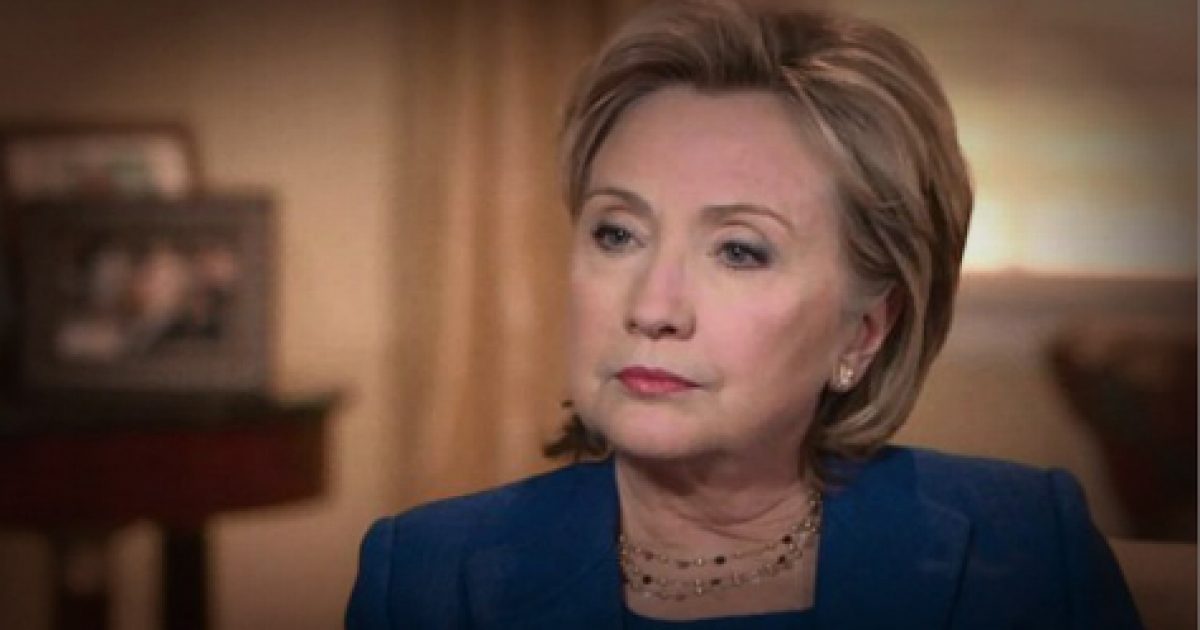 If there actually was a snowball's chance in hell for Hillary Clinton in 2020, former DNC Chair Donna Brazile just melted that snowflake. Thanks to the tell-all book by Ms.Brazile, the whole nation has had a good look into the character and mind of Hillary Clinton.
What was seen was a ruthless elitist who would do anything to claim to be President of the United States. Unethical behavior in the takeover of the DNC was just one of many reveals in the book. We owe her thanks for sharing what she saw. Read more here.
As Written By Michael Goodwin for the New York Post:
Trending: If Hillary Doesn't Want President Trump's Attention Maybe She Should Stop Doing Stuff Like This
Who's afraid of the Clintons? Not Donna Brazile.
take our poll - story continues below
Completing this poll grants you access to Great American Republic updates free of charge. You may opt out at anytime. You also agree to this site's Privacy Policy and Terms of Use.
The explosive book by the former head of the Democratic National Committee is rocking the political world with its tales of Hillary Clinton's brazen corruption and tawdry deceits. To add extra punch to her insider's account, Brazile is telling interviewers that Clinton's 2016 campaign was "sterile" and a "cult," and mocking it as sexless and joyless.
She even writes that she considered trying to replace Clinton as the nominee over health concerns after the candidate collapsed at the 9/11 anniversary ceremony, a fact that demolishes the myth that suspicions about Clinton's condition were the sole province of conservative partisans.
To say the Clinton camp is furious at what they regard as betrayal doesn't do justice to their outrage. They are attacking Brazile personally, accusing her of telling outright lies just to sell books.
Which is mighty rich when you consider the history of the Clintons.
Still, you can't blame their distress because the stakes are huge. If it sticks, Brazile's searing indictment of Hillary's persona, ethics and political skills could prove fatal to her hopes for a 2020 comeback.
In fact, I believe that is the ultimate point of the book: to clear the Democratic decks for desperately needed new leadership and……..
KEEP READING THERE IS WAY MORE HERE:
How the ex-DNC chair ruined Clinton's chance at 2020 | New York Post