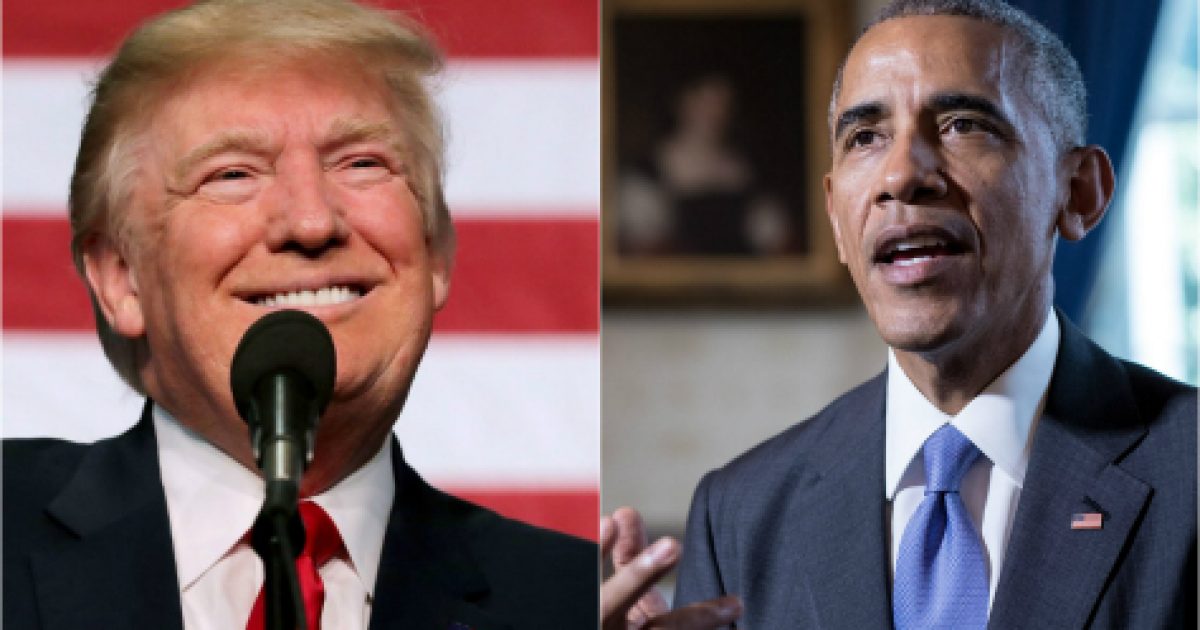 It has been a long week for President Donald Trump and who could blame him if he resorted to lie-detector tests to ferret out the disloyal saboteur staffer? He would not be breaking new ground. The government has always relied upon lie detectors as part of their security clearance process. Before your liberal friends get all up in arms that a President would consider such a thing, remind them that their hero, President Barack Obama's staff resorted to that exact measure to stem leaks from his administration. There were staff members that were prosecuted. Here are the details.
As Written and Reported By Paul Bedard for the Washington Examiner:
Should President Trump need a model to use to track down leakers inside his administration like the "anonymous" insider who challenged his authority in a New York Times op-ed, he need go no further back than the Obama administration that prosecuted leakers and shutout the media.
Trending: The Liberals have a strategy to take over RED states
According to reports at the time from even New York Times journalists, no administration was tougher on leakers and punishing to the media than Obama's, a saga reinforced by reporters who have called Trump's team more forthcoming.
take our poll - story continues below
Is Biden's Vaccine Mandate Unconstitutional?
Completing this poll grants you access to Great American Republic updates free of charge. You may opt out at anytime. You also agree to this site's Privacy Policy and Terms of Use.
Criticism of Obama's attacks on the media and leakers did not just come in tweets and TV appearances by journalists but in an official report from the Committee to Protect Journalists, authored by former Washington Post Executive Editor Leonard Downie Jr.
"This is the most closed, control freak administration I've ever covered," said David E. Sanger, veteran chief Washington correspondent of The New York Times, in the report.
USA Today said of the report, it "portrays an administration gripped by strict policies about information flow and paranoid about leaks across all executive branch…..
KEEP READING THERE IS WAY MORE AT THE LINK BELOW:
Flashback: Obama prosecuted staff leakers, gave lie-detector tests, 'paranoid'