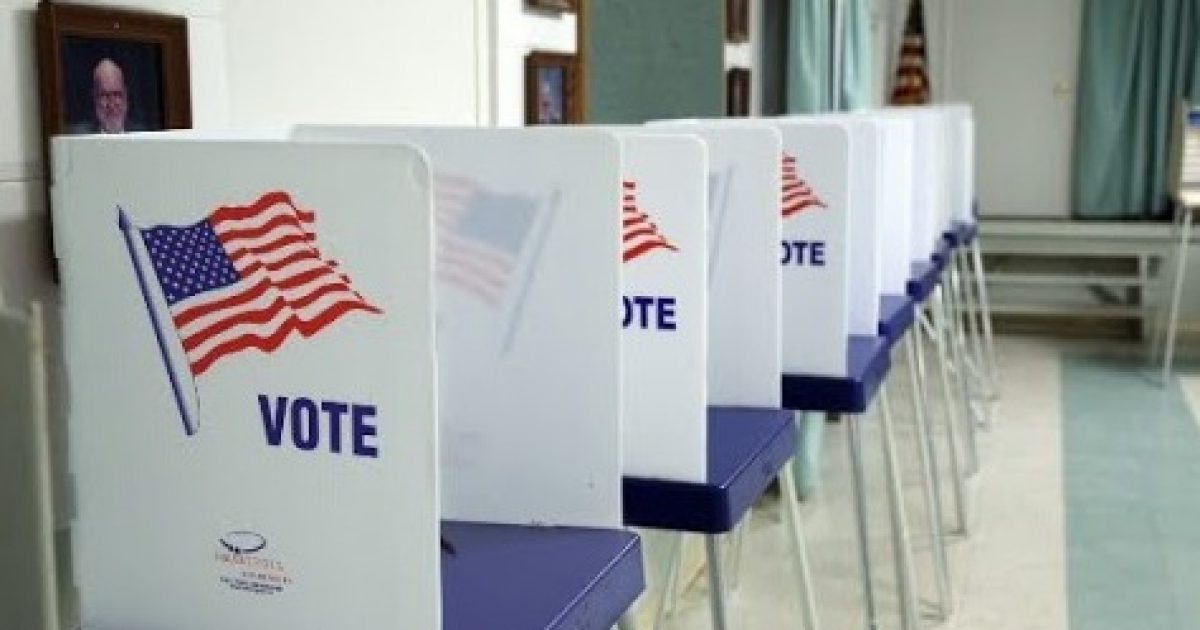 Voter fraud is not a novel occurrence nor is it a new idea. There has always been voter fraud. It is only the Democrats who deny its existence. That is because they are the reaping the bigger benefited from fraud. Here is a look at the State of Virginia in a way that you may not have seen before. Here is how it really does happen.
As Written By Robert Knight for the American Thinker:
If ever there were an election that proved the importance of accurate voter rolls, it was Virginia's on Nov. 7.
Trending: Kanye West: 'I Am Running for President of the United States'
With control of the General Assembly hanging in the balance, at least three Democratic candidates demanded recounts of their Republican opponents' razor-thin victory margins.  One candidate led by 106 votes, another by 86, and a third by only 10.
take our poll - story continues below
Completing this poll grants you access to Great American Republic updates free of charge. You may opt out at anytime. You also agree to this site's Privacy Policy and Terms of Use.
Another five races were decided by fewer than 900 votes.  The Democrats need to flip only two more seats to take control of the lower chamber.
Every vote counts, and every name listed on a voter registration roll can be voted, legitimately or illegitimately.
People who oppose efforts to clean up voter rolls or to check voter IDs say it could discourage some people from voting.  But in the rare instance in which someone is removed from the rolls who is eligible to vote, that person can still vote.  He can fill out a provisional ballot and furnish proof of residency later.  So there is no justification for inaccurate voter rolls.
In 2013, Democrat Mark Herring defeated Republican state Sen. Mark Obenshain for attorney general by only 165 votes out of more than 2.2 million votes cast.
Nobody knows how many fraudulent votes are cast in any election, but we do know that literally thousands of ineligible voters are on Virginia's voter rolls, including illegal aliens and convicted felons.
In 2016, the Public……..
KEEP READING THERE IS WAY MORE HERE: