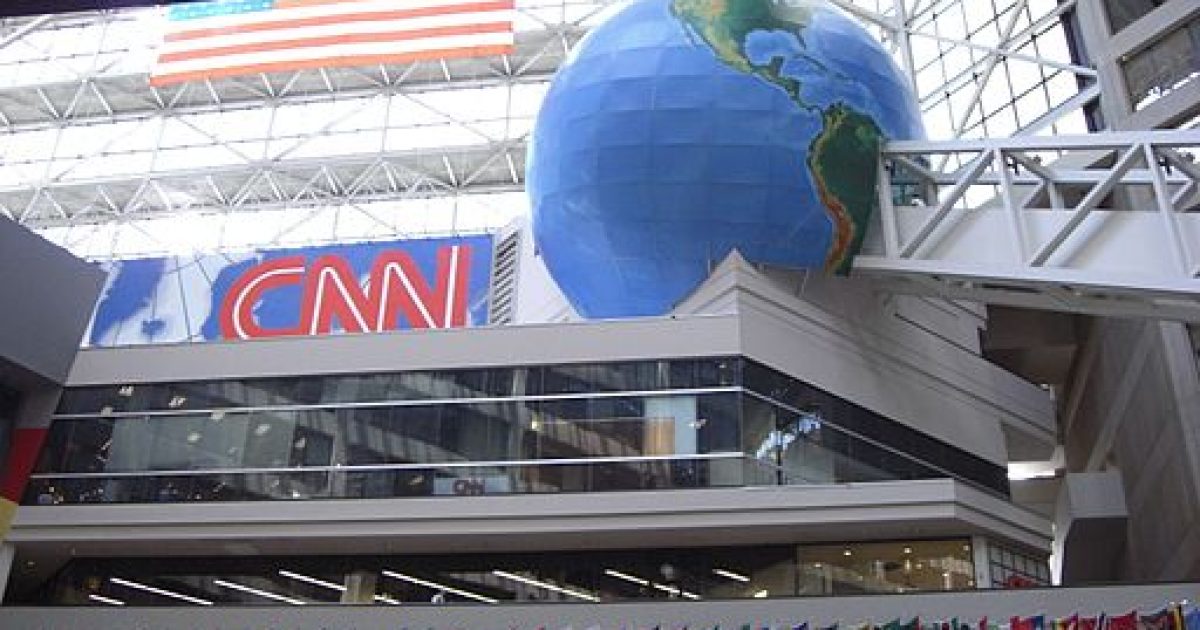 I would have called it a lot of things, but love letter never came to mind. The documentary that CNN did this year in praise of Supreme Court Justice Ruth Bader Ginsberg definitely fawned all over her accomplishments. After all, she is a leading feminist in America. Some might have called it Leftists propaganda, but you decide. Read on.
As Written and Reported By Brent Bozell and Tim Graham for Townhall:
If CNN really wanted to brand itself as a "Facts First" news channel, why did it promise to air a gushy documentary about fiercely feminist Supreme Court Justice Ruth Bader Ginsburg on Labor Day weekend? In case you didn't know, this film is actually a production by "CNN Films," founded in 2012 to offer "distinguished, thought-provoking documentary programming to audiences on CNN's platforms around the world."
Trending: Ethics Complaints Filed In The Senate Against Kamala Harris and Elizabeth Warren
CNN's film "RBG" first premiered at the Sundance Film Festival in January, where the media fawned all over it, and her. Entertainment Weekly oozed: "Forget movie stars. The hottest celebrity at the Sundance Film Festival this weekend was Supreme Court Justice Ruth Bader Ginsburg." Ginsburg's apparently iconic line is "All I ask of my brethren is that they take their feet off our necks."
take our poll - story continues below
Completing this poll grants you access to Great American Republic updates free of charge. You may opt out at anytime. You also agree to this site's Privacy Policy and Terms of Use.
That's an interesting line for the abortion-on-demand feminists.
Ginsburg appeared at the festival for an interview with none other than NPR Supreme Court reporter Nina Totenberg, who is Ginsburg's unofficial publicist at laudatory public events like this. Totenberg also gushes over her in the documentary, saying, "She's become such an icon." And in one interview, she said, "Ruth Bader Ginsburg did change the way the world is for American women."
The film's graphic carries the words "Hero. Icon. Dissenter." Couldn't the very same thing be said of former Justice Antonin Scalia? Or Justice Clarence Thomas? Not in a million years. It was Totenberg who tried to ruin Thomas with unproven sexual harassment charges……..
THERE IS WAY MORE ON THIS STORY AT THE LINK BELOW: