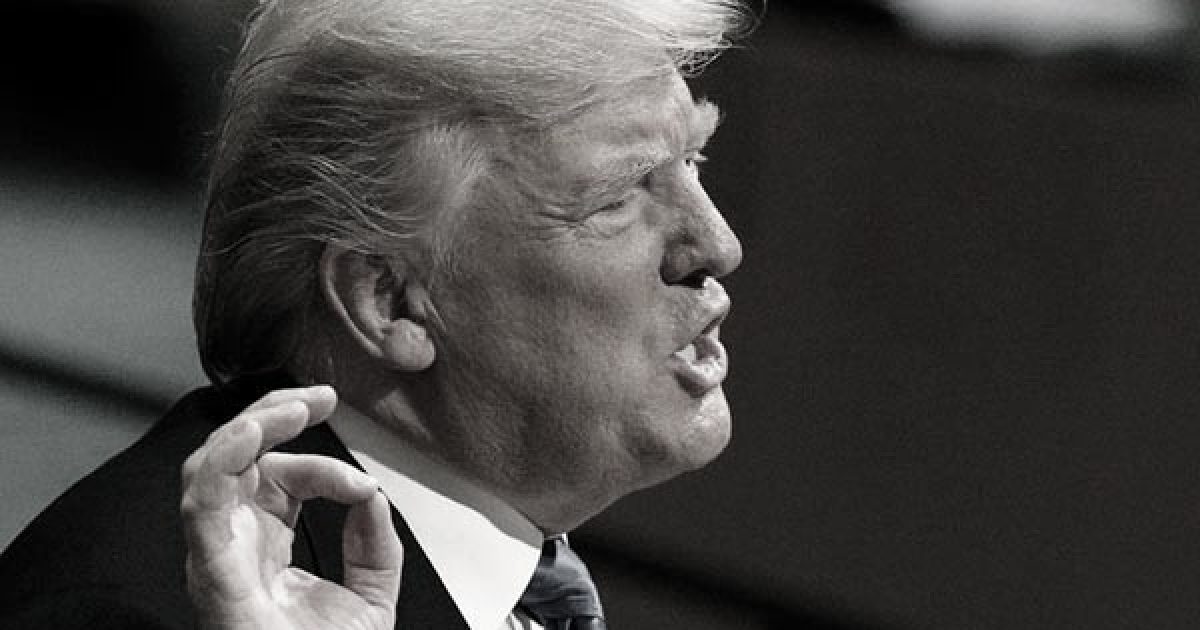 NEWSFLASH: New emails show even though the FBI fired Christopher Steele for leaking, they still used him for information. They just got it through a cut out—Bruce Ohr. The FBI made a big deal in front of the FISA Court and representations to Congress about how Christopher Steele was ousted from employment by the FBI. What has not been revealed until now was how this DOJ Associate Deputy Attorney General became a go-between.
As Written and Reported By John Solomon for The Hill:
Hundreds of pages of previously unreported emails and memos provide the clearest evidence yet that a research firm, hired by Hillary Clinton's campaign and the Democratic National Committee (DNC) to find dirt on and defeat Donald Trump, worked early and often with the FBI, a Department of Justice (DOJ) official and the intelligence community during the 2016 presidential election and the early days of Trump's presidency.
Trending: Even MORE Despicable Behavior Unearthed in Broward Sheriff's Office
Fusion GPS's work and its involvement with several FBI officials have been well reported.
take our poll - story continues below
Is Biden's Vaccine Mandate Unconstitutional?
Completing this poll grants you access to Great American Republic updates free of charge. You may opt out at anytime. You also agree to this site's Privacy Policy and Terms of Use.
But a close review of these new documents shows just how closely Associate Deputy Attorney General Bruce Ohr, who reported to Obama-era Deputy Attorney General Sally Yates, maintained contact with Fusion — and, in particular, its primary source, former British spy Christopher Steele — before, during and after the election.
Yates was fired by President Trump over an unrelated political dispute. Ohr was demoted recently.
Ohr's own notes, emails and text messages show he communicated extensively with Steele and with Fusion GPS founder Glenn Simpson. Those documents have been turned over in recent weeks to investigative bodies in Congress and the DOJ, but not reviewed outside the investigative ranks until now.
They show Ohr had contact with Steele in the days just before the FBI opened its Trump-Russia probe in summer 2016, and then engaged Steele as a "confidential human….
THERE IS WAY MORE HERE KEEP READING:
Opinion: How a senior DOJ official helped Dem researchers on Trump-Russia case | TheHill