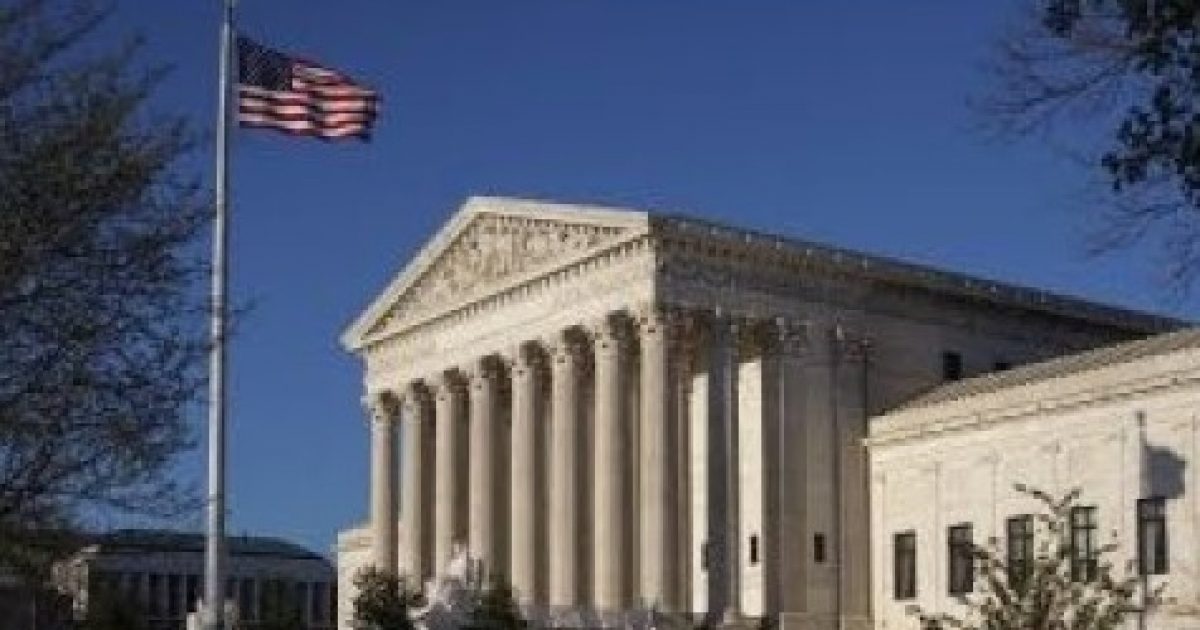 Despite the fact that he is 81 years old and has every right to retire, an article in The New Republic says that Kennedy's retirement should be placed on hold. To top that off, there is a claim that President Donald Trump has somehow pulled strings behind the scenes to make him retire. U.S. Senate candidate Richard W. Painter wants an investigation by the Senate Judiciary Committee. Mr. Painter sees this as a way to keep President Trump from appointing a new Justice to the Supreme Court. You have to read this to see that they really are serious. Good grief. What a bunch of bovine excrement.
As Written and Reported By Bret T. for Twitchy:
More collusion!
Trending: General Mattis Blasts The Press! [Video]
First of all, looking at Justice Anthony Kennedy's record, why would President Trump want him to retire anyway?
take our poll - story continues below
Should Congress Remove Biden from Office?
Completing this poll grants you access to Great American Republic updates free of charge. You may opt out at anytime. You also agree to this site's Privacy Policy and Terms of Use.
But according to The New Republic, Trump had a "shady" relationship with Justice Kennedy and just maybe induced him to retire, giving Trump another Supreme Court pick.
Yes, we're back to that loan that Justice Kennedy's son gave to Trump that gave Neera Tanden the vapors, even though MSNBC anchor Stephanie Ruhle, who worked with Justin Kennedy at Deutsche Bank, debunked the whole thing.
However, law professor and U.S. Senate candidate Richard W. Painter isn't satisfied and thinks he's found a way to stall Trump from appointing another justice before the big blue wave in November: demand that the Senate Judiciary Committee investigate the relationship between Trump and Kennedy.
The circumstances of Justice Kennedy's resignation must be investigated by the Senate Judiciary Committee before any replacement is considered. The Constitution does not give Trump the power to use underhanded means to induce Supreme Court resignations.https://t.co/S6m5oLg9mV

— Richard W. Painter (@RWPUSA) June 30, 2018
Stop eating paint chips.

— Standard Buttload (@MetricButtload) June 30, 2018

WAIT! THERE IS STILL MORE. KEEP READING AT THE LINK BELOW!
HOT TAKE: No SCOTUS pick until Senate Judiciary Committee investigates Kennedy's retirement – twitchy.com