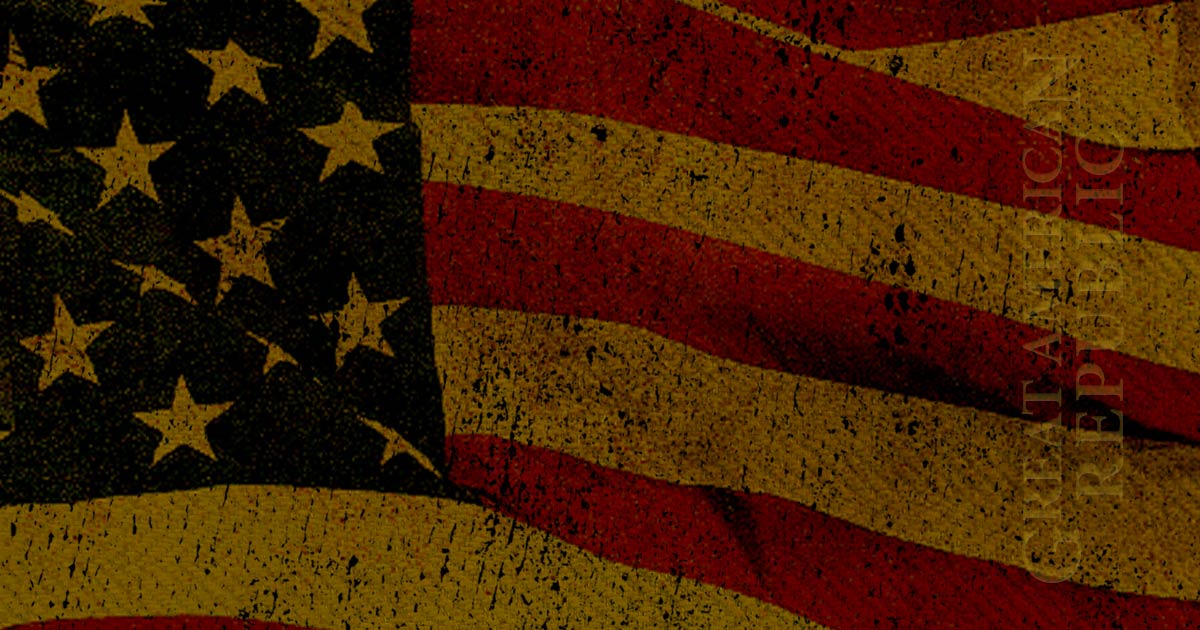 It seems that a few pink slips were handed out at the Democratic National Committee recently. This blood-letting is a sign of the great turmoil that has overtaken the DNC. DNC Chairman Tom Perez has a lot to say on who sits on what committees in the organization. Those that have been left out in the cold are those who opposed his nomination to the Chair. Mr. Perez has a long memory and does not forget or reward those who opposed him. 

As Written By Alex Seitz-Wald for NBC News:
WASHINGTON — A shake-up is underway at the Democratic National Committee as several key longtime officials have lost their posts, exposing a still-raw rift in the party and igniting anger among those in its progressive wing who see retaliation for their opposition to DNC Chairman Tom Perez.
Trending: What James Carville Just Called 'The Caravan' Is Rather Shocking
The ousters come ahead of the DNC's first meeting, in Las Vegas, Nevada, since Perez took over as chairman with a pledge this year to unite a party that had become badly divided during the brutal Bernie Sanders-Hillary Clinton 2016 primary race.
take our poll - story continues below
Completing this poll grants you access to Great American Republic updates free of charge. You may opt out at anytime. You also agree to this site's Privacy Policy and Terms of Use.
Complaints began immediately after party officials saw a list of Perez's appointments to DNC committees and his roster of 75 "at-large" members, who are chosen by the chair.
The removal and demotion of a handful of veteran operatives stood out, as did what critics charge is the over-representation of Clinton-backed members on the Rules and Bylaws Committee, which helps set the terms for the party's presidential primary, though other Sanders and Ellison backers remain represented.
Those who have been pushed out include:
Ray Buckley, the New Hampshire Democratic chairman and longtime DNC official who ran against Perez for chair before backing Rep. Keith Ellison, D-Minn. Buckley lost his spots on the Executive Committee and…….
Keep reading the rest of this story here:
Shake-Up at Democratic National Committee, Longtime Officials Ousted – NBC News