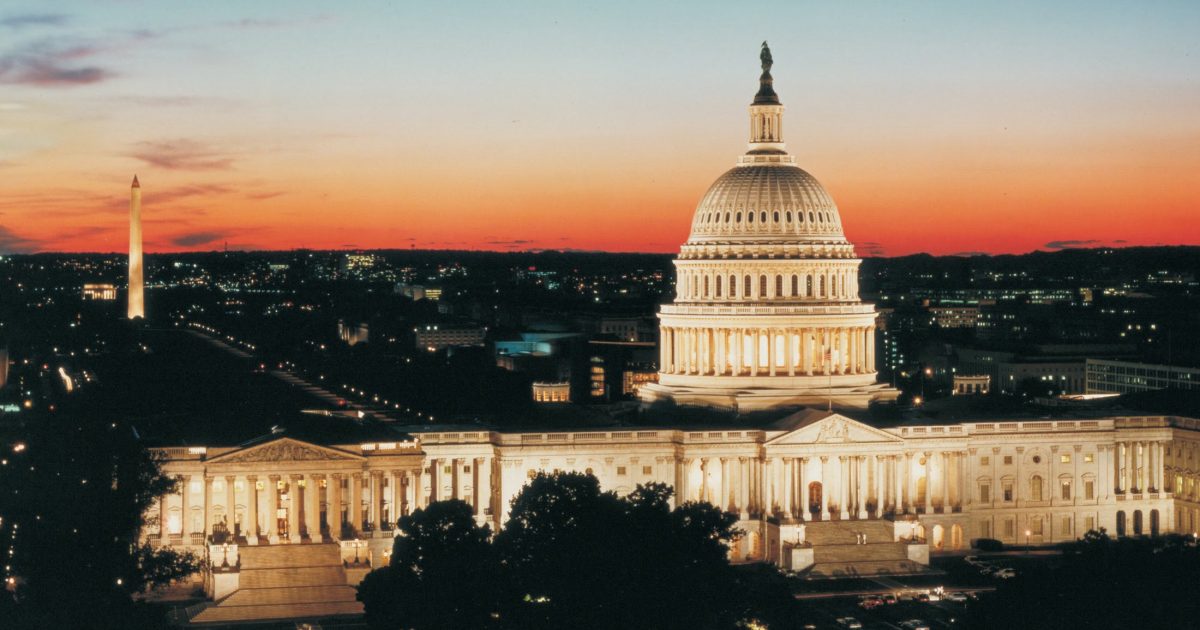 Pay attention out there because the Jedi Master of politics has spoken about the winning plan for 2018. He has laid out a course for the GOP to follow to success in the mid-term elections of 2018. When Speaker of the House, way back when, he created the Contract With Americ that was straightforward and led the GOP to an amazing set of victories. here he is again. Will this be a repeat? Will the GOP dare?
As Written and Reported By Nick Givas for the Daily Caller:
Former Speaker of the House Newt Gingrich gave the GOP his playbook on how to keep the House in Republican hands in the coming November, saying they have to toughen up and hit back if they want to win.
Trending: Trump won? How did this analyst come to that conclusion?
"We are not tough enough, we're not fast enough, we don't think aggressively enough," Gingrich said Wednesday at the winter meeting for the Republican National Committee. "The truth is, too many Republicans don't have the nerve to go out to new neighborhoods and new voters. They talk in cost-benefit terms. Well, that's not going to work if we are serious about growing a stable majority."
take our poll - story continues below
Completing this poll grants you access to Great American Republic updates free of charge. You may opt out at anytime. You also agree to this site's Privacy Policy and Terms of Use.
The former Speaker of the House told Republicans to stop complaining about the news medias' bias and adopt an attack dog mentality when giving interviews with the press. He wants them to treat TV studios like a "war zone" and avoid the trap of believing the interviewer is their friend.
"Don't complain about the news media. The news media is a fact. The news media is the offensive wing of the other team. They are not the problem. They are a fact. What we do about them is the problem," he said. "So, we have to design a campaign plan, and we have to train our candidates assuming the worst about the news media. Whenever you interact with the news media you should assume you're going into a war zone. You should plan to take the host head on and challenge their assumptions……
THERE IS WAY MORE HERE KEEP READING: