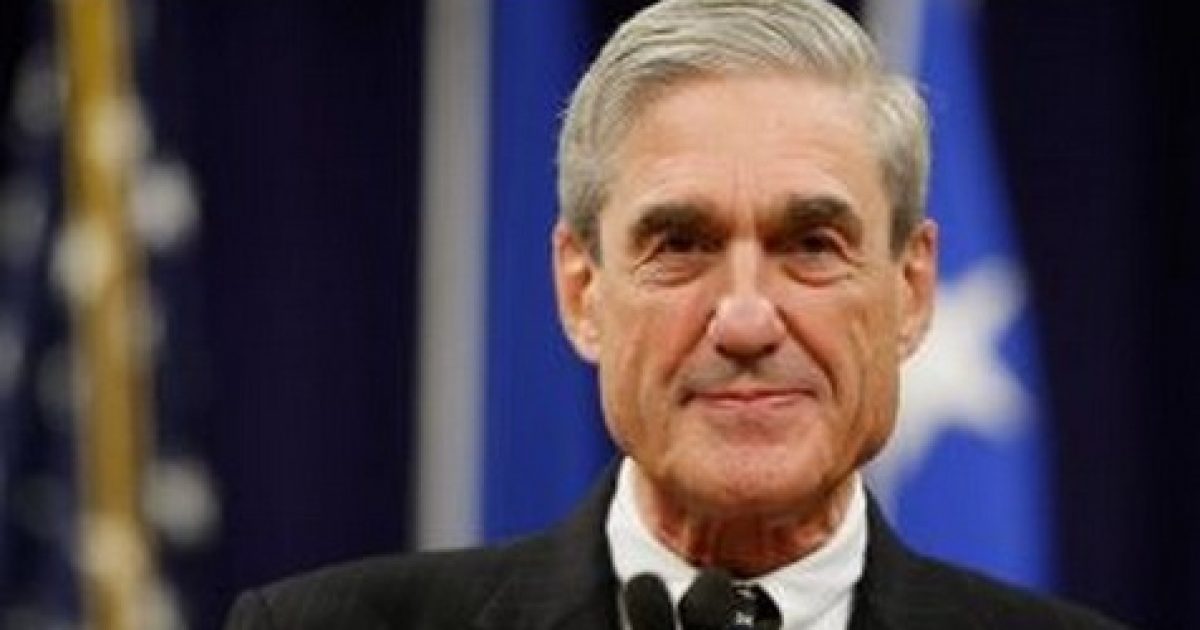 It came as no surprise to Judge Richard Posner that Robert Mueller botched the counterintelligence actions when he was FBI Director. If you look at what the FBI has been good at, crime fighting, you begin to just wonder how they handle this other task. It may well be that both Robert Mueller and James Comey are good examples of the "Peter Principle." When it comes to counterintelligence, they may have been promoted to their level of incompetence. 
As Written and Reported By Daniel Ashman for the American Thinker:
Theoretically speaking, one of the FBI's core responsibilities is counterintelligence. The FBI lists eight priorities on their website and counterintelligence is second: "Protect the United States against foreign intelligence operations and espionage."
Robert Mueller, when he was the FBI Director, had the responsibility of stopping Russian intelligence operations against America. He reigned a full twelve years, from 2001 to 2013, marking the longest tenure of any director apart from Hoover. He had ample opportunity to run American counterintelligence as he saw fit, and even to put in place a foundation, set a culture, and hire the right people, to protect America going forward.
However, Mueller was unable to bring victory to the intelligence department of the FBI. Indeed, Russia's intelligence services clowned America numerous times.
Mueller's mindset can clearly be seen in testimony to the House Judiciary Committee on June 13th, 2013. In his opening statement, he listed the FBI's top priorities: terrorists, homegrown violent extremists, and cybercrime. Counterintelligence didn't make the top of his list, the bottom of the list, or even get a passing moment during the three hours of testimony. In fact, when Mueller brought up cybercrime, he even listed off what entities may commit cybercrime, but left out state actors and certainly didn't name Russia…..
KEEP READING THERE IS WAY MORE HERE:
Trending: Damning New Evidence "Appears"
Mueller's Botched Counterintelligence Efforts
take our poll - story continues below
Should Congress Remove Biden from Office?
Completing this poll grants you access to Great American Republic updates free of charge. You may opt out at anytime. You also agree to this site's Privacy Policy and Terms of Use.