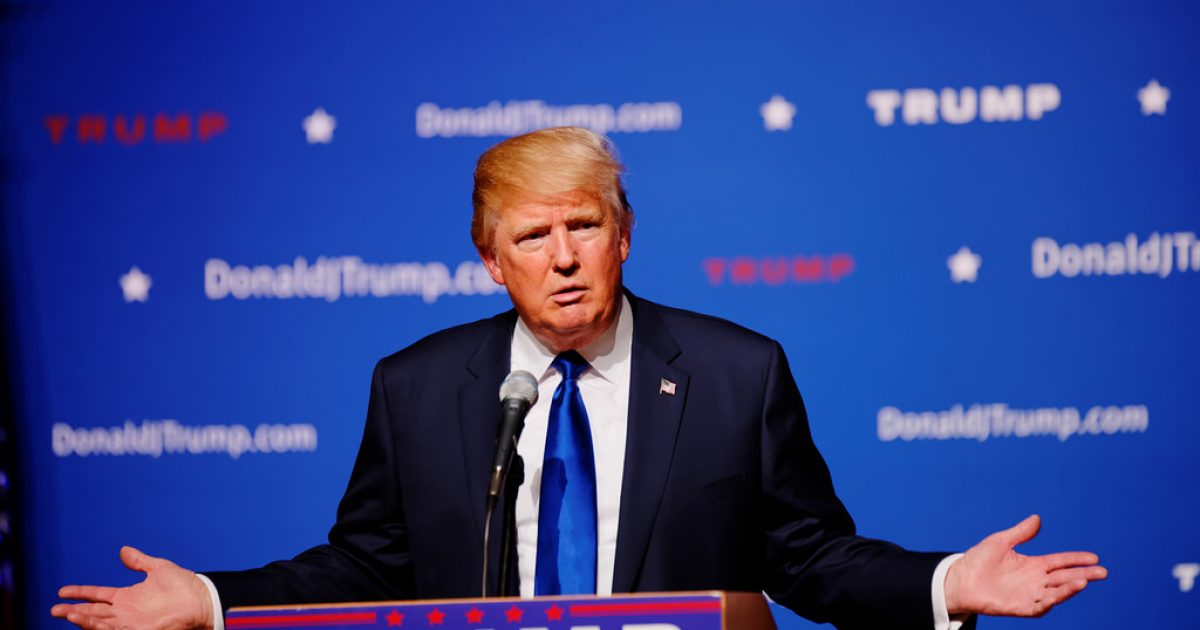 CFIUS is the Committee on Foreign Investment in the U.S. and here that provide truth to the "Trump Is Right" mantra that we keep hearing. It is also one of the reasons that President Trump just keeps on winning. In this article, you can see where the fight for protecting American technology is being waged and why China has benefited greatly from our technology.
As Written and Reported By Noah Smith for Bloomberg:
The theft or forced transfer of technology and intellectual property should be a no-no.
Trending: The Liberals have a strategy to take over RED states
Suppose a Chinese electric carmaker wants to win market share by selling cars with the best cutting-edge battery technology. How does it get that technology? It can hire some engineers, build a lab and try to develop it inhouse. It can partner with a university research lab to create it. Or alternatively, it can buy an American company that already has the technology.
take our poll - story continues below
Is Biden's Vaccine Mandate Unconstitutional?
Completing this poll grants you access to Great American Republic updates free of charge. You may opt out at anytime. You also agree to this site's Privacy Policy and Terms of Use.
The latter move might be profitable for both the acquirer and the target, but it can stifle a whole ecosystem from developing around that company in the U.S. The Chinese company will likely take the battery technology back to China with it, producing the batteries in China and sourcing the parts in China. Had the company not been acquired, it might have spawned a network of American suppliers and customers. Some of its employees would have left and gone to work for those suppliers and customers, or for competitors, or spun off their own businesses. They would have taken their knowledge of the first company's technologies with them, where those ideas — whether protected by nondisclosure agreements or not — would combine with those of others, potentially creating whole new innovations. Instead, since a Chinese company now takes the tech back with it, that virtuous cycle will now happen in China instead, and the U.S. economy as a whole will lose out…….
KEEP READING THERE IS WAY MORE AT THE LINK BELOW:
Trump Is Right: China Should Stop Stealing the U.S.'s Best Ideas – Bloomberg