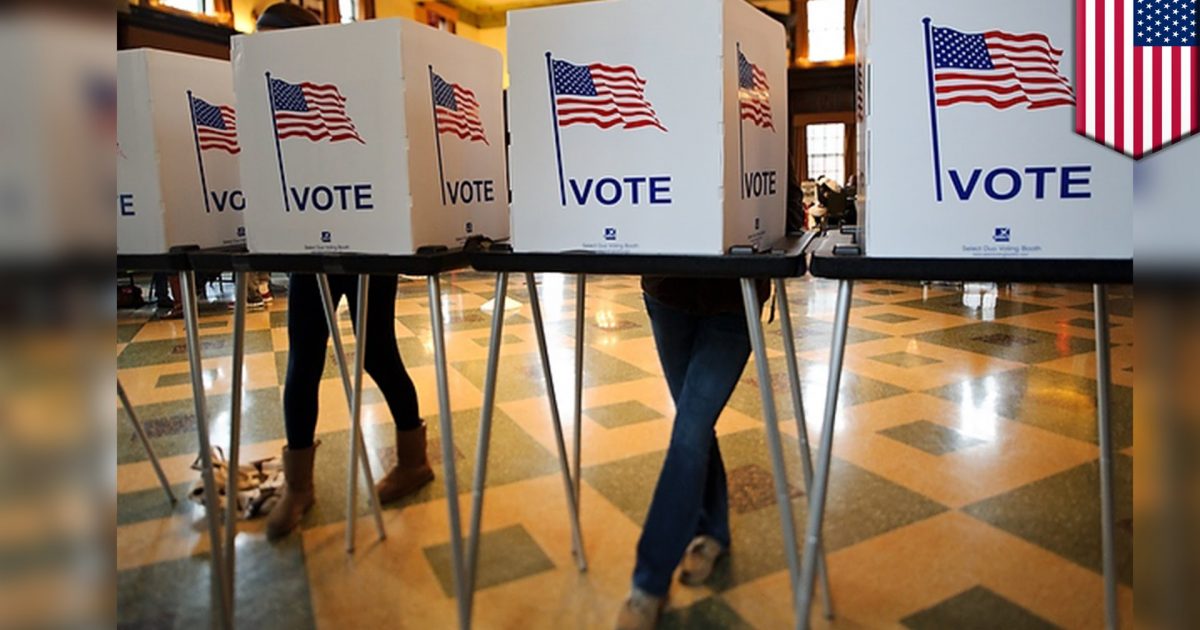 The thought police have held a tight rein on Millennial thought from day one. The Democrats have depended upon the liberal thought control exercised by the institutes of higher learning to mind meld all the little robots. There is now a movement afoot that has discovered the hate-think that is a part of the Democrats. This brief exposure is resulting in many former Democrat voters to just walk away.
As Written and Reported By Karin McQuillian for American Greatness:
Millennial's have already changed our country. This generation was raised in groups starting in daycare. They are linked constantly via social media. They never experienced the classic freedom of American childhood, playing outside on their own for hours on end, and seem to lack an instinctual feel for freedom. They don't know how to stand up to bullies. They've been shaped by their leftist teachers. They are far more vulnerable than other adults to the uncritical conformity dubbed "hive mind."
Trending: A Critical Issue Exposed Within the Mainstream Media 
Ominously for our country, young women, gays, and nonwhites have been separated out, and emotionally manipulated to fear and reject their white, heterosexual fellow citizens. Their bigotry against Christians and whites is sanitized and misrepresented as respect for diversity. Obama often boasted that our demographic destiny, as nonwhites approach a majority (already 44 percent among Millennials, the majority of our five-year-olds), would create a permanent one-party progressive rule. Obama's legacy was to be protected by a vanguard of the young.
take our poll - story continues below
Completing this poll grants you access to Great American Republic updates free of charge. You may opt out at anytime. You also agree to this site's Privacy Policy and Terms of Use.
Obama's activist army is still calling the shots for the Democrats, still loudly dominating the public sphere, but they have failed to completely cow Millennials. A narrow majority of white Millennials quietly voted for Romney. It was the minority kids, including other anointed victim groups such as feminists, our growing Muslim population, and LGBTQ voters, who gave us Barack Obama's second term. These are precisely the kids herded into groups who are rewarded and exploited by identity politics. This situation…..
THERE IS MORE ON THIS STORY AT THE LINK BELOW:
Millennials Are Breaking Free from the Thought Police – American Greatness