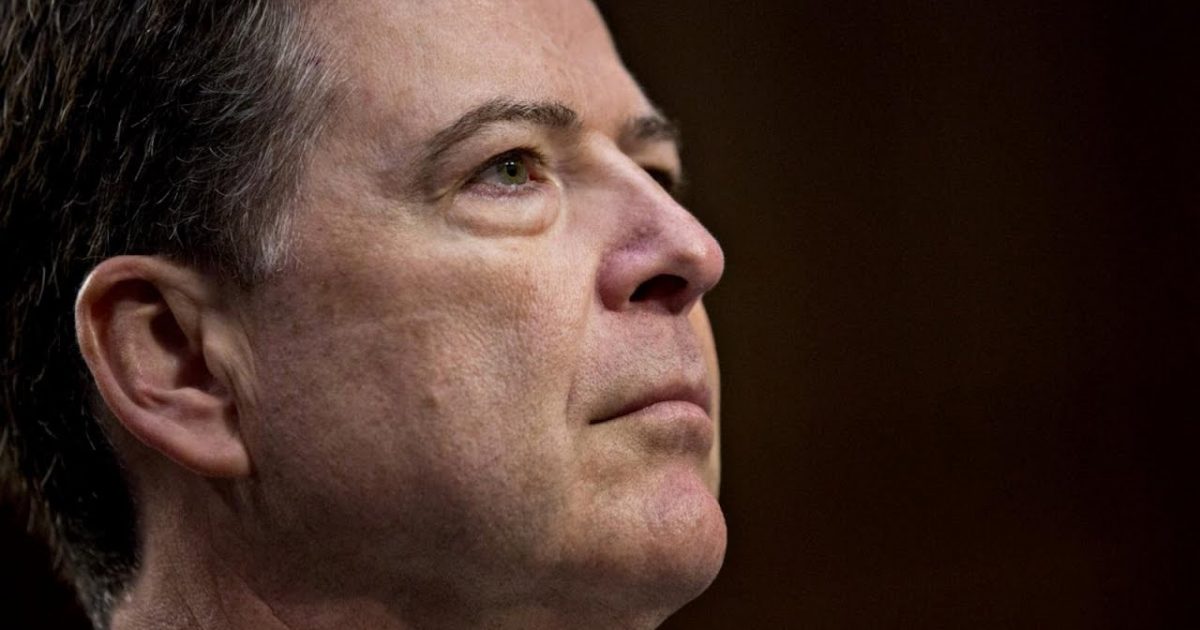 An agent provocateur (that's French for "inciting agent") is one who acts to entice another person to commit an illegal or rash act or to falsely implicate them in partaking in an illegal act. That is what the FBI and the CIA seem to have been up to in the Trump/Russia collusion investigation. The deeper that Congress digs, the more the collusion investigation looks like it was totally manufactured. Here is what has been put together so far.
As Written and Reported By John D. O'Connor | The attorney who revealed Mark Felt as Watergate's Deep Throat.
In our nation's worst governmental scandal, Watergate, the Federal Bureau of Investigation heroically kept widespread White House corruption from being concealed, eventually reviving important prosecutions. Sadly, in today's increasingly convoluted moral universe, senior FBI officials, it now appears, have tried to artificially create serious "Russiagate" crimes, thereby becoming implicated in a scandal promising to be nastier than Watergate. Congress presently awaits DOJ documents which may or may not confirm what presently seem reasonable inferences of such FBI wrongdoing.
In Watergate, the White House and senior DOJ officials attempted to limit the investigation to the seven arrested members of the burglary team caught penetrating the DNC Headquarters in the Watergate Office Building. Deputy Associate FBI Director Mark Felt, to prevent the FBI from becoming complicit in a politicized investigation, met with the Washington Post's Bob Woodward to avoid this corruption through public exposure. The FBI deserves its honor as the unsung hero of Watergate, refusing to become politicized.
However, one perverse lesson of Watergate is that Felt would have received great perks and personal laurels if he had gone along with the corrupt political program. Heeding a lesson not intended by Felt, FBI Director James Comey engaged in acrobatic contortions during the 2016 election to help presumed President-Elect Hillary Clinton to escape serious criminal charges in the email and related obstruction probes. But this blatant politicization pales in comparison to emerging evidence that Comey's team, working with John Brennan's partisan CIA, and partnering with British intelligence agency GCHQ, had attempted to fabricate serious Trump-Russia electoral interference crimes akin to……
CLICK THE LINK BELOW TO FINISH THIS POWERFUL ARTICLE!
Trending: Kanye West: 'I Am Running for President of the United States'
AGENTS PROVOCATEUR: Did Comey's Informants Fabricate Russian Collusion Evidence? | The Daily Caller
take our poll - story continues below
Should Congress Remove Biden from Office?
Completing this poll grants you access to Great American Republic updates free of charge. You may opt out at anytime. You also agree to this site's Privacy Policy and Terms of Use.