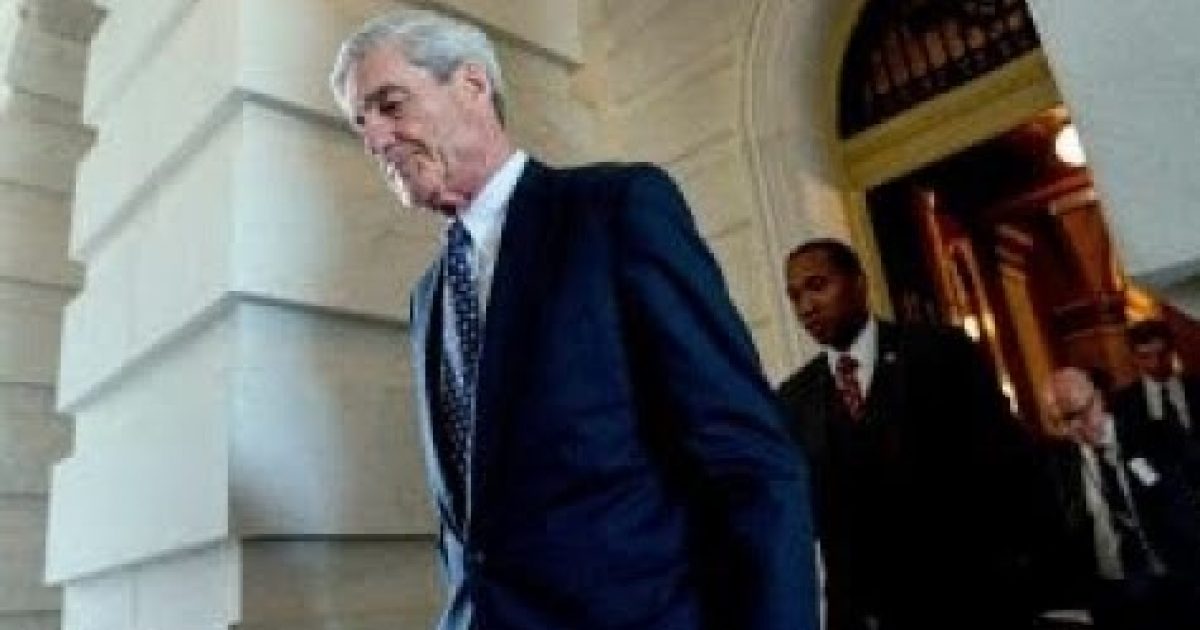 This is exactly the kind of attitude we need when it comes to these witch hunt-style investigations. It's high time for Mueller to put up or shut up! He's found nothing, he won't find squat! He's on a hunting expedition, looking for the most minute things that just *might* tie Trump to some sort of outside connection during the election.
He won't find it because it's not there. And now we finally have those on the hill telling him to show us what he's got or call it quits!
As Written and Reported By Anna Giaritelli for the Washington Examiner:
A House Republican introduced a resolution Thursday encouraging special counsel Robert Mueller to end his year-long investigation unless he can prove he's made progress examining the possible links between Russia and the Trump administration.
"The Mueller investigation has dragged on for nearly a year at a cost of tens of millions of dollars without producing a shred of evidence of collusion — the matter it was tasked with investigating in the first place. I expect a valid progress report within the next 30 days or the investigation should be terminated," Rep. Todd Rokita, R-Ind., said in a statement.
Rokita, a former state secretary, added that even federal officials must be held accountable for their actions, though Mueller has not been alleged of any wrongdoing related to the probe.
"No one in government should be without accountability, and for many Americans, this investigation looks more like an attempt by the Washington elite to destroy President Trump with innuendo, leaks, and baseless allegations than to provide justice," he said.
Even with Republicans in control of the House, it seems unlikely Rokita's resolution will be brought up, as House GOP leaders have said Mueller needs to be able to finish his …
Trending: Top Democrat goes all in to get Kavanaugh and Trump
THERE IS WAY MORE HERE KEEP READING:
take our poll - story continues below
Should Congress Remove Biden from Office?
Completing this poll grants you access to Great American Republic updates free of charge. You may opt out at anytime. You also agree to this site's Privacy Policy and Terms of Use.
House resolution tells Robert Mueller: Show evidence of Trump-Russia collusion or end the investigation