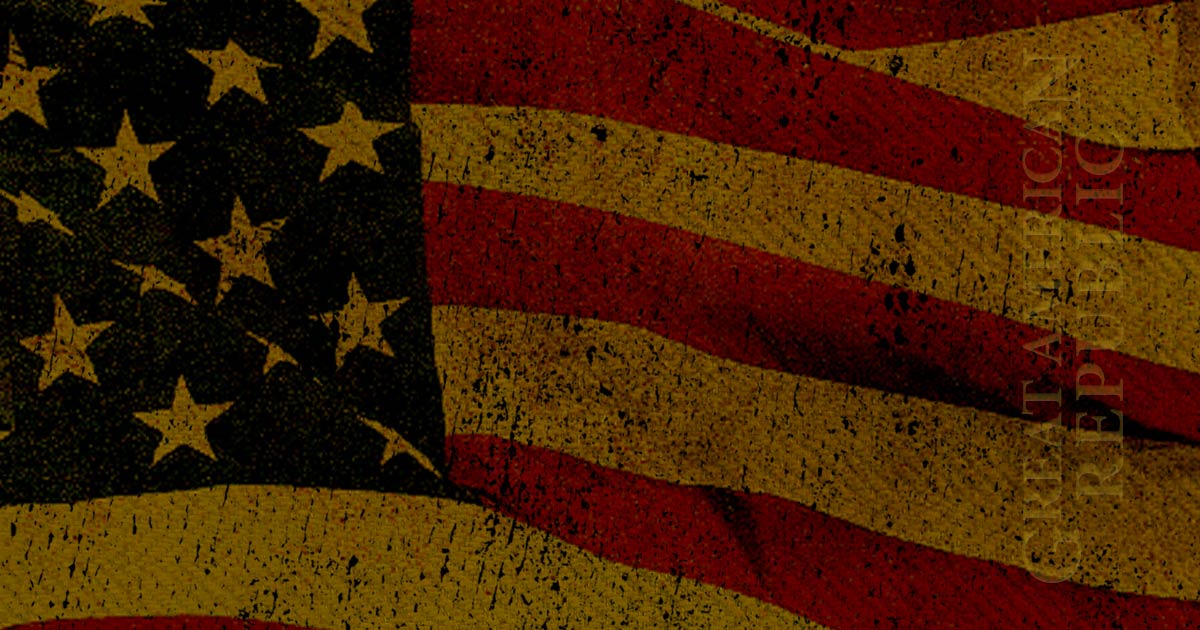 Intelligence Committee Chairman Devin Nunes (R-CA) has been cleared of ethics charges brought against him by alt-left groups. Representative Nunes recused himself from committee leadership while an investigation was going on. 
Mr. Nunes blew the whistle on the unmasking of Donald Trump and his staff by the Obama administration. The alt-left must have thought that it was unfair from the President to know what sort of shadow government tactics were being used against him. 
With Representative Nunes back at the helm of his committee, what sorts of actions can we expect to see? Maybe we can put the Russian dossier thing to rest, finally.
Trending: Did NBC Journalist Just Side With President Trump?
As Written By Ian Mason for Breitbart: 
take our poll - story continues below
Completing this poll grants you access to Great American Republic updates free of charge. You may opt out at anytime. You also agree to this site's Privacy Policy and Terms of Use.
The House Ethics Committee concluded its investigation of Intelligence Committee Chairman Devin Nunes (R-CA) Thursday, clearing him of all misconduct when he revealed surveillance and "unmasking" of Donald Trump's transition team.
Nunes had recused himself from his role as chairman for purposes of the Intelligence Committee's Russia investigation since April. He did so after publicly revealing the wiretap intercepts of Trump campaign officials and their "unmasking" by Obama administration officials in March. What Nunes termed "leftwing activist groups" filed complaints with the Office of Congressional Ethics, claiming Nunes had released classified information.
In a statement Thursday, the Ethics Committee explained they had categorically ruled against these complaints:
In the course of this investigation, the Committee sought the analysis of Representative Nunes's statements by classification experts in the intelligence community. Based solely on the conclusion of these classification experts that the information that Representative Nunes disclosed was not classified, the Committee will take no further action and considers this matter closed.
The decision will allow Nunes to retake his seat at the …..
KEEP READING THERE IS EVEN MORE HERE:
Intelligence Chair Devin Nunes Cleared for Blowing Whisle on Trump Team Wiretaps – Breitbart