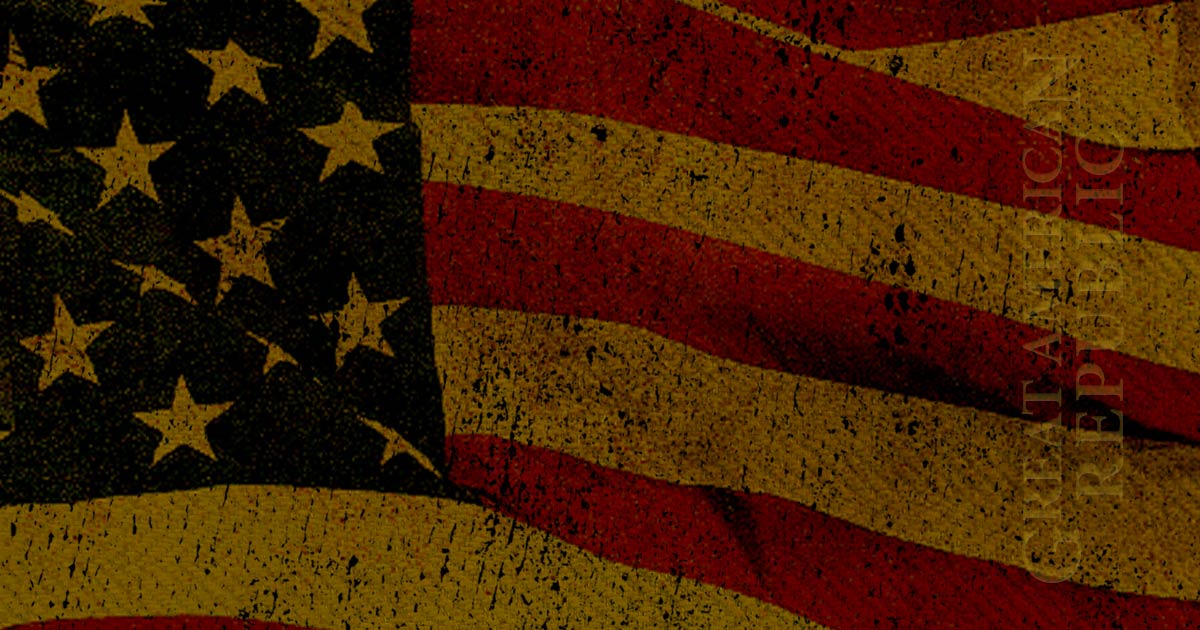 Hillary's Emails had to be weighing heavily upon the Clinton campaign as the election drew near. There needed to be a way to place blame outside of Hillary. This may have been the genesis of the idea.
It is becoming increasingly difficult not to conclude that the Russia probe was, at least in part, an operation designed to control the inevitable damage that would have afflicted the Clinton campaign had her emails surfaced.
Of particular concern was the email showing that Hillary & Obama had communicated over an unsecured server while she was on Russian territory. The identity of the foreign adversary that serves as the entire premise of the Trump investigation was suppressed in the Clinton probe. Why?
Trending: Why the New Strzok-Page Texts Should Scare You
From which foreign adversary's territory did Hillary e-mail Obama on her unsecure secret server? All signs point to Russia.
take our poll - story continues below
Should Congress Remove Biden from Office?
Completing this poll grants you access to Great American Republic updates free of charge. You may opt out at anytime. You also agree to this site's Privacy Policy and Terms of Use.
As Written and Reported by Lee Smith for American Greatness:
The 568-page report released Thursday by Department of Justice Inspector General Michael Horowitz may help explain why the investigation of Hillary Clinton's emails and the probe of the Donald Trump campaign team's possible ties to Russia appear to bleed into each other.
The IG report, titled "Review of Various Actions by the Federal Bureau of Investigation and Department of Justice in Advance of the 2016 Election," details the FBI's investigation and eventual closure of the case regarding Clinton's use of a private, non-government email account, and her private server. The report devotes particular attention to former FBI director James Comey's July 5, 2016 statement exonerating Hillary Clinton from criminal wrongdoing in her handling of classified intelligence.
The report, according to its executive summary, looked at the changes FBI leadership made in several drafts of Comey's statement. In particular, it focused on……
KEEP READING THERE IS WAY MORE HERE:
Tying Hillary's Emails to the Russian 'Collusion' Probe – American Greatness