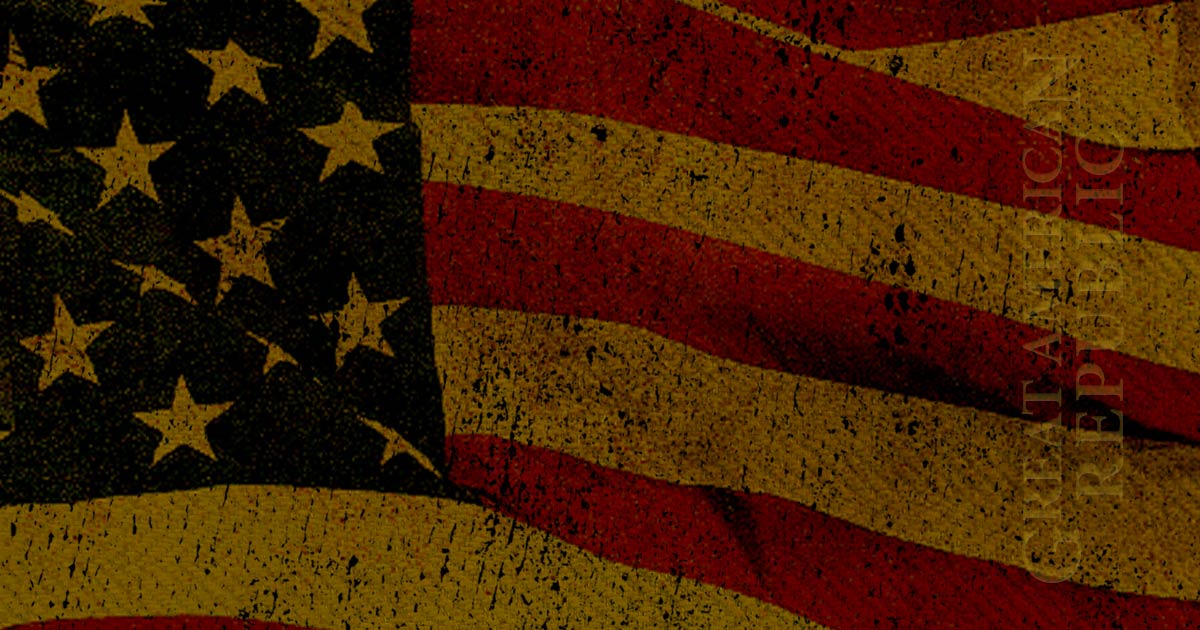 Former Presidential candidate Hillary Clinton cut the deck on her stack of What Happened cards and drew FOX News today. She then played that card at a Clinton Foundation event. It was the 25th anniversary of President Bill Clinton's election to office.
You probably understand why she said that if FOX News had been there, then Old Bill would not have been elected. What that means is that if Bill Clinton could be done in by FOX news then poor old Hillary did not stand a chance of success. Isn't that kind of weird? She was given a 93% chance of success and somehow snatched Defeat from the jaws of Victory. But go ahead, blame FOX if it helps.
As Written By Peter Hasson for the Daily Caller:
Trending: Kanye West: 'I Am Running for President of the United States'
Bill Clinton might never have become president if Fox News had been around earlier, Hillary Clinton said on Saturday.
take our poll - story continues below
Completing this poll grants you access to Great American Republic updates free of charge. You may opt out at anytime. You also agree to this site's Privacy Policy and Terms of Use.
Speaking at a Clinton Foundation event commemorating the 25th anniversary of Bill's 1992 election victory, Hillary lashed out against Fox News and conservative media outlets.
"Unfortunately our body politic's immune system has been impaired because there has been a concerted effort starting with the creation of the Fox network — it wasn't there when Bill first ran, it was one of the reasons he probably survived, it was there when he ran the second time — it and all of its associated media outlets who are by no means delivering news. They are delivering partisan advocacy positions irrespective of the truth, the facts, the evidence," Clinton said. 
"I think we've got to stand up regardless of what party regardless of our own ideological beliefs. A democracy depends on an informed citizenry that has access to accurate information. And I will tell you that there is no such thing as an alternative fact it does not exist in politics or in nature….
KEEP READING THERE IS MORE HERE: