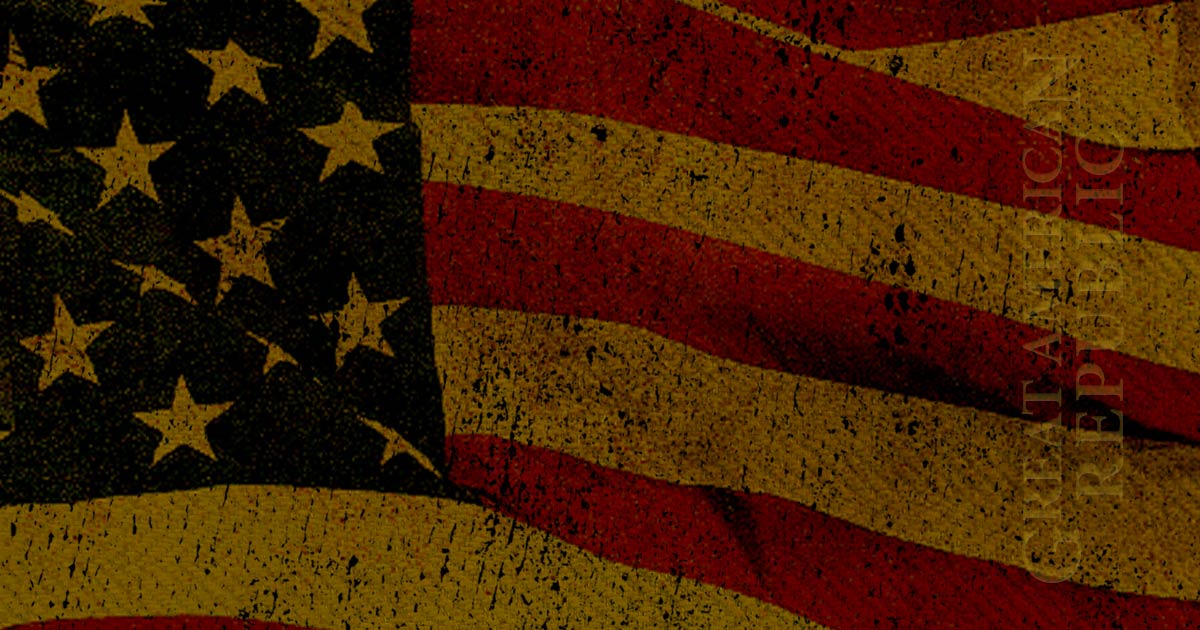 Nothing is better to a conservative than a good joke at the expense of former Presidential Candidate Hillary Clinton. Hillary is considering a professorship at Columbia University. There are no specifics as of yet, but the Twitter Storm was unleashed over this possibility.
It is well known that Hillary and Bill sell their services to the highest bidders. There is nothing cheap about getting them to speak. It is also a cult of personality, not that Hillary has much. Much of the tweeting has to do with what she must be charging.
It is curious, in the days of mega student loans, how anyone could afford to attend one of her lectures. I do not see how Columbia U could gain anything from one of Hillary's pay to play schemes, either. Oh well. Enjoy the ribbing that is shown below.
Trending: Nunes Tells Dems to Get Off The TV Circuit And Go Do The Memo Redaction
As Written By Chris Enloe for The Blaze:
take our poll - story continues below
Should Congress Remove Biden from Office?
Completing this poll grants you access to Great American Republic updates free of charge. You may opt out at anytime. You also agree to this site's Privacy Policy and Terms of Use.
Hillary Clinton may become a professor Columbia University, an Ivy League school that costs nearly $70,000 to attend yearly.
According to reports, Clinton could take on the title of "university professor," where she would lecture at different departments at the school or she may take a role in the institution's esteemed law school or school of international and public affairs.
Clinton is currently on a national book tour, promoting her book that details her failed 2016 presidential campaign, titled, "What Happened." A decision about Clinton's career path will be made shortly after the end of the book tour.
But many social media users weren't exactly thrilled with the prospect of Clinton becoming a university professor. People mocked her on Twitter with the hashtag — #HillaryCourses — joking about the "courses" she will teach.
4 a mere $500K #HillaryCourses will teach you how 2:
Make things disappear✔️
(People, emails)
????laundering✔️
Victimization✔️
& much more! pic.twitter.com/201go8f7yR

— Michelle #MAGA ???????? (@chrgdup1973) October 14, 2017
#HillaryCourses
Women's Study 202: Profit From Enabling Sexual Predators pic.twitter.com/wU6QQdnhJQ

— Catt (@CattHarmony) October 14, 2017
THERE IS MORE HERE KEEP READING:
The best of #HillaryCourses tweets: Hillary Clinton mocked after news she may teach at Columbia – TheBlaze