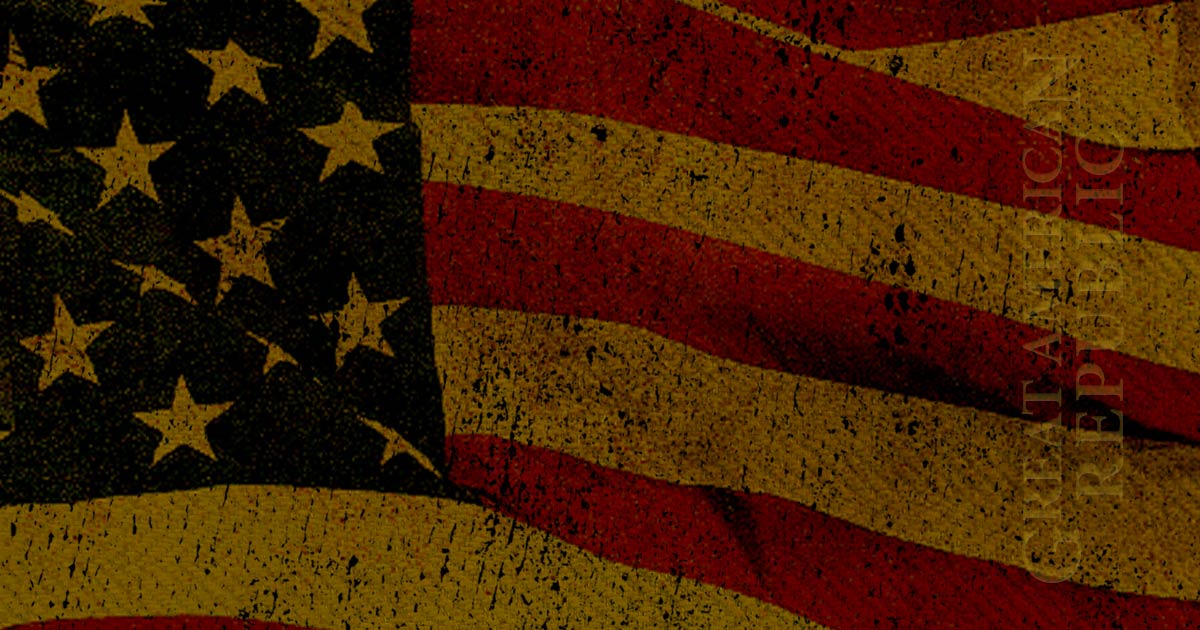 But….but….but bleach bit.
Hillary Clinton is not happy with former Director of the FBI, James Comey. Director Comey was deeply involved in the investigation into her use of a personal email account to conduct business as Secretary of State. It is accepted that her private email server was compromised and that exposed all levels of classified information. James Comey led the effort to give her a pass on the use of that private email. Now it is revealed that he also had a private email account. Is this why she got a pass?
As Written and Reported By Amanda Prestigiacomo for the Daily Wire:
On Thursday, it was revealed in the Department of Justice Inspector General's report that former FBI director James Comey used his own personal Gmail account to conduct FBI business.
As you might recall, ironically, Comey was the man who headed the investigation into twice-failed presidential candidate Hillary Clinton's private email scandal and recommended no charges be made against Mrs. Clinton, citing her supposed lack of "intent" of wrongdoing. But Comey would also later pen a damning letter concerning new emails related to the Hillary investigation; that letter would later be cited by Hillary as being a major contributing factor to her devastating upset defeat by Donald Trump.
"We identified numerous instances in which Comey used a personal email account to conduct unclassified FBI business," reads the IG report. "We found that, given the absence of exigent circumstances and the frequency with which the use of personal email occurred, Comey's use of a personal email account for unclassified FBI business to be inconsistent with Department policy."
Hillary was none too pleased about the grave irony of the report, and responded with three sarcastic words on Thursday evening: "But my…..
Trending: Why the New Strzok-Page Texts Should Scare You
KEEP READING THERE IS EVEN MORE HERE:
take our poll - story continues below
Should Congress Remove Biden from Office?
Completing this poll grants you access to Great American Republic updates free of charge. You may opt out at anytime. You also agree to this site's Privacy Policy and Terms of Use.
Hillary's NOT Happy Over Report Of Comey Using Private Email For FBI Business. Here's Her Three-Word Response. | Daily Wire