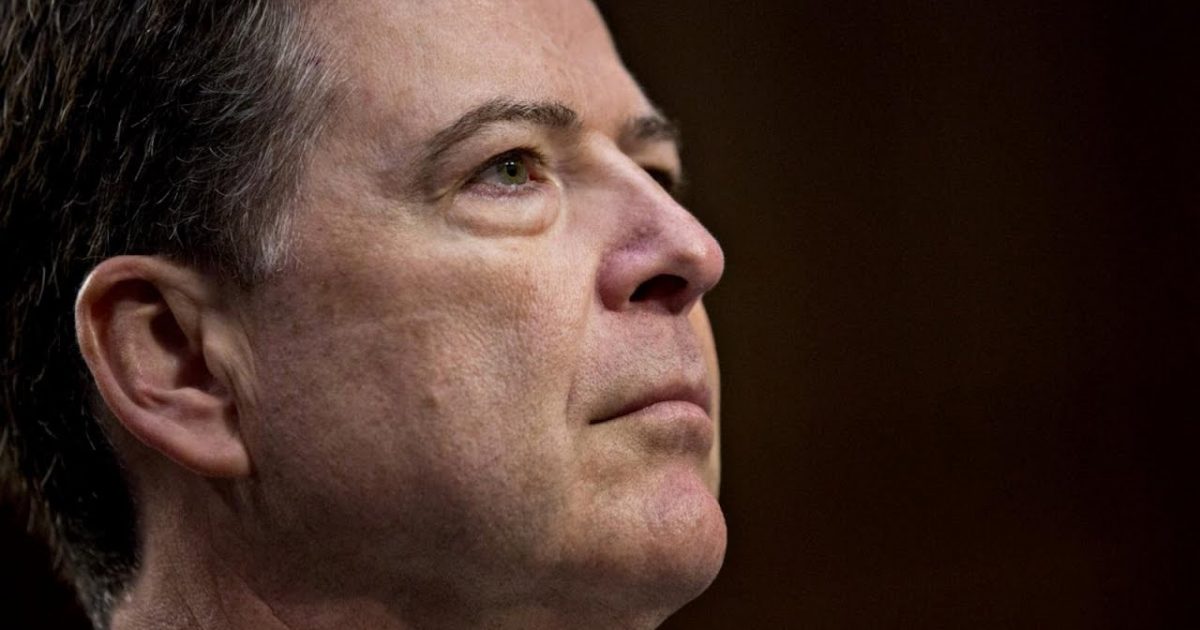 Hillary Clinton allies have joined with President Donald Trump in their displeasure of former FBI Director James Comey. Comey's new book, "A Higher Loyalty: Truth, Lies, and Leadership," seems to have something set aside for everybody. The strange thing is, it does not seem to fit in anybody's idea of reality. As the critics read and dissect the book, it reads more and more like a self-serving rendition of history as only Comey saw it. He spends a lot of time talking about himself. His FBI peers don't like what he has done, either. Is there anything useful in this book?
As Written and Reported By Amie Parnes for The Hill:
Allies and advisers to Hillary Clinton can finally agree with President Trump on one thing: former FBI Director James Comey is no hero.
After reading excerpts from Comey's new book, "A Higher Loyalty: Truth, Lies, and Leadership," and watching his first interview since being fired, with ABC anchor George Stephanopoulos on Sunday night, former aides on the Clinton campaign are collectively gnashing their teeth.
"Of course they're upset," said Patti Solis Doyle, who served as Clinton's campaign manager during her 2008 presidential bid. "How could you not be if you worked on that campaign?"
"I think he displayed unreliably poor judgment in the Clinton investigation by bucking [Department of Justice] procedures and having a press conference when there were no charges brought, and I think he has displayed incredibly poor judgment in the timing of this book before the end of the [Robert] Mueller investigation," she added.
While much of the coverage generated by Comey's book has centered on his feud with Trump, Clinton allies are focused on his disclosures about the 2016 election.
They are particularly incensed by Comey's acknowledgment that, when…
KEEP READING THERE IS WAY MORE HERE:
Trending: Damning New Evidence "Appears"
Clinton allies seethe with rage at Comey | TheHill
take our poll - story continues below
Should Congress Remove Biden from Office?
Completing this poll grants you access to Great American Republic updates free of charge. You may opt out at anytime. You also agree to this site's Privacy Policy and Terms of Use.