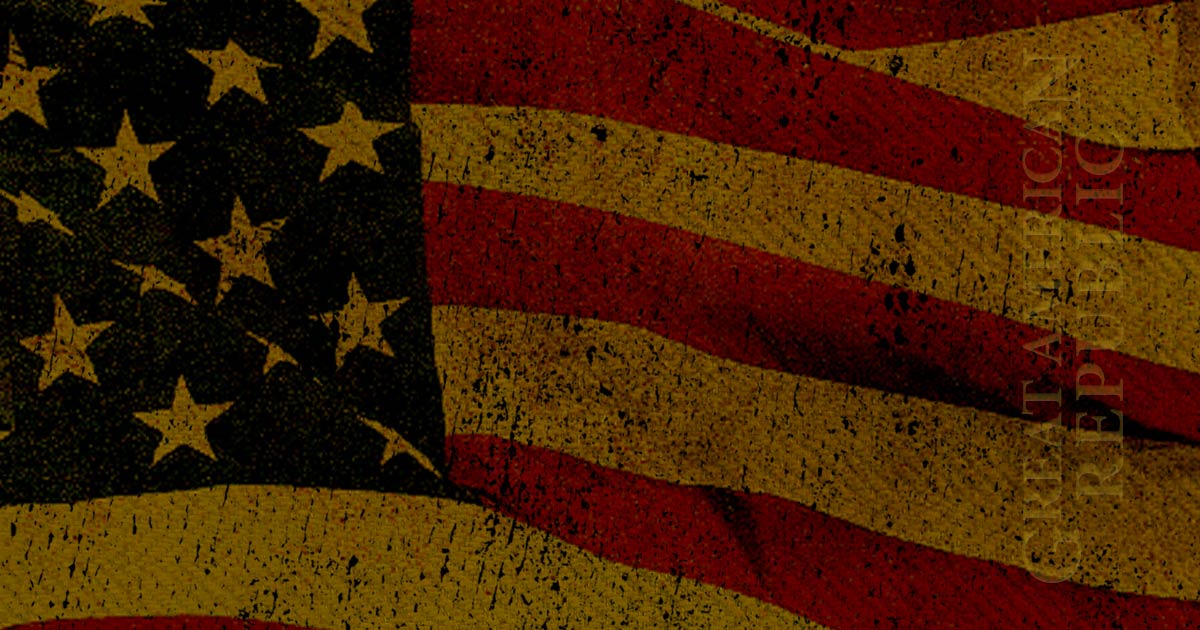 [VIDEO] There is an election lawyer in Virginia who wants a better look at an alleged scheme by the Hillary Clinton campaign to bypass election laws. You could even think of it as a money laundering scheme at the election level. That would make this of high interest to the Federal Election Commission. Unfortunately, the FEC has been moving too slowly for Dan Backer, an attorney based in Virginia. He wants to know what happened to monies that were sent to State Democratic parties from the DNC that never appears to get there. Was it poured into the Clinton coffers? It seems that is what happened.
As Written and Reported By By Dom Calicchio for Fox News:
As many as 40 state-level Democratic parties may have been involved in a scheme to funnel as much as $84 million to Hillary Clinton's 2016 presidential campaign, a campaign finance lawyer contends.
Dan Backer, an attorney based in Virginia, has filed a lawsuit alleging that a plan was in place to circumvent campaign contribution limits set by the federal government, the Las Vegas Review-Journal reported.
"You had individuals giving $300,000," Backer told the newspaper Friday. "They're not doing it because they care about Nevada's or Arkansas' state party. They're doing it to curry favor with and buy influence with Hillary Clinton."
Nevada's Democratic Party may become the latest pulled into a federal lawsuit that Backer has filed, the paper reported. Backer represents the Committee to Defend the President, a pro-Donald Trump political action committee that initially lodged a complaint in December with the Federal Election Commission, the report says.
Backer told the paper he filed his lawsuit because the FEC failed to meet a deadline for taking action.
He said the Hillary Victory Fund reported ……
Trending: Judicial Watch Uncovers More Deception By Former AG Loretta Lynch
THERE IS WAY MORE HERE KEEP READING:
take our poll - story continues below
Should Congress Remove Biden from Office?
Completing this poll grants you access to Great American Republic updates free of charge. You may opt out at anytime. You also agree to this site's Privacy Policy and Terms of Use.
State-level Dems funneled $84M to Clinton's campaign, lawsuit alleges | Fox News