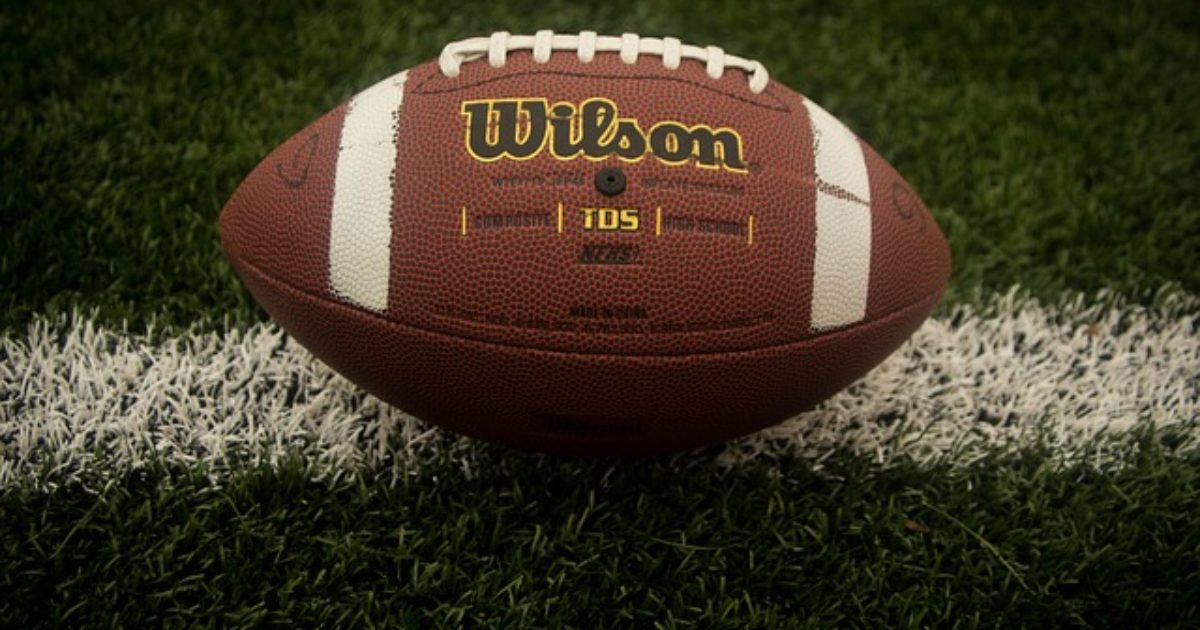 Two high school students were ordered to paint over the name of Christ that appeared in an ad on the wall of their football field. Two of the students should be commended for refusing to comply with that order. It seems that Benton High School has been advised that any reference to Jesus is not allowed on school property. The false claim of separation of state from religion has reared its ugly head again. What are the intentions of the fitness gym that purchased the ad space? Here is the story.
As Written and Reported By Todd Starnes for Fox News:
Two Benton High School students were ordered to remove a logo from the football field end zones because it included Christian references.
The order came just hours before the Louisiana high school football team ran onto the field.
"You have to stand up for Christ no matter what (and we) just told the coaches we wouldn't do it," one of the students wrote on social media. "We ended up leaving the field and not helping them cover up the Scripture that was put on the field."
Trending: Trump won? How did this analyst come to that conclusion?
The logo belonged to Christ Fit Gym, a faith-based gymnasium in nearby Bossier City, Louisiana. It included the words "Christ Fit Gym," a cross and a Bible verse reference, 1 Timothy 4:8.
take our poll - story continues below
Who would you vote for if the elections were held today?
Completing this poll grants you access to Great American Republic updates free of charge. You may opt out at anytime. You also agree to this site's Privacy Policy and Terms of Use.
Owner Billy Weatherall tells me he paid the high school football booster club $3,500 to put his logo in the end zone for the 2018-19 football season.
"We have a signed contract," he told the Todd Starnes Radio Show.
"I got a phone call from a school official Friday morning while I was having my quiet time and drinking coffee," Weatherall said. "He said they were instructed to paint over the cross…
KEEP READING THERE IS EVEN MORE AT THE LINK BELOW:
Students ordered to spray paint over name of Christ on football field | Fox News