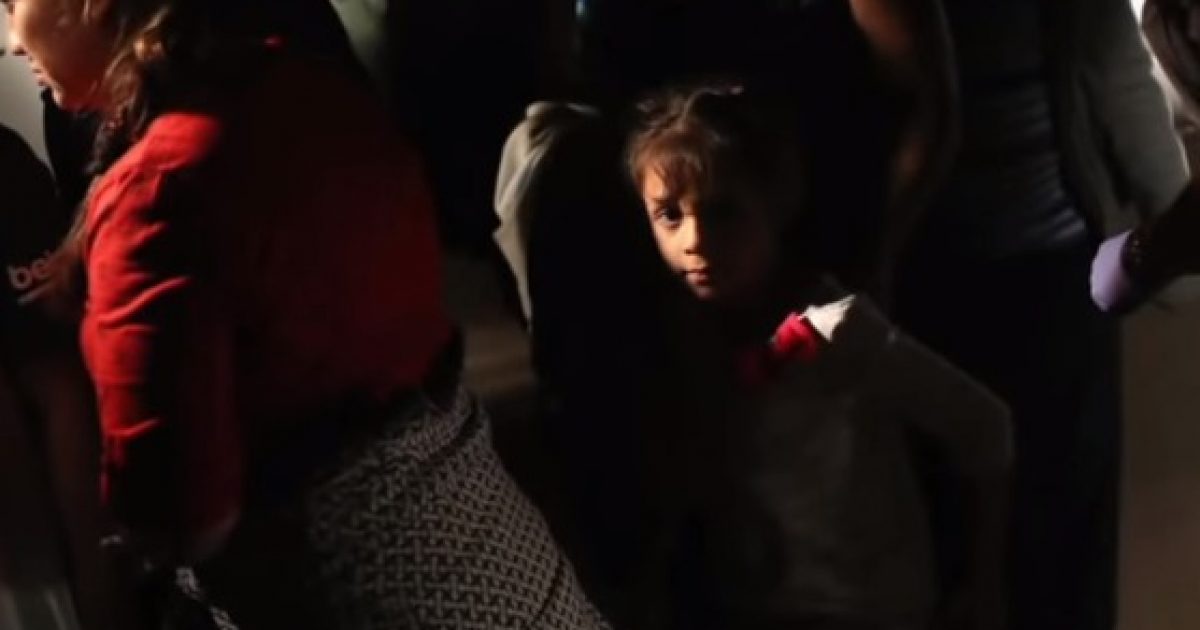 It is impossible for liberals to disguise their selective outrage over illegal immigrant children from being separated from their parents. To start with, they have not given a nod to the issue during the Clinton, Buch, or Obama eras. These are also the same people that support unborn children being ripped from their mother's wombs. If that is not enough, have them take a look at the children that are in foster care. 
As Written and Reported By Donna Carol Voss for The Federalist:
More than 400,000 children were in foster care in the U.S. in 2016. Each and every one was forcibly separated from a parent or parents.
A civilized and decent society protects the vulnerable, and nothing is more vulnerable than a young child. All hurting children deserve our compassion and, if necessary, righteous anger. All children. Why, then, do we anguish over migrant children separated from their parents at the border, but ignore the plight of American children in foster care?
Unless you have a heart of stone, you've ached for the 2,053 children who were forcibly separated from their parents at the border since May. The national outcry and outrage was so intense that President Trump issued an executive order that families be detained together going forward. District Court Judge Dana Sabraw issued an injunction that all the children be reunited with their parents within 30 days, or within 15 days if they are under the age of five. The Department of Homeland Security reports that 522 of the minors have been returned to their parents so far. The compassion and righteous anger moved mountains.
Where is the same compassion and righteous anger for foster children?
In 2016, there were 437,465 children in foster care in the U.S., 155,632 of whom were under the age of five. Each and every one was forcibly separated from a parent or parents……
KEEP READING THERE IS MORE AT THE LINK BELOW:
Trending: New York Times Writes A Bombshell On Own Reporter
Comparing Border Kids To Foster Kids Proves Selective Outrage
take our poll - story continues below
Completing this poll grants you access to Great American Republic updates free of charge. You may opt out at anytime. You also agree to this site's Privacy Policy and Terms of Use.