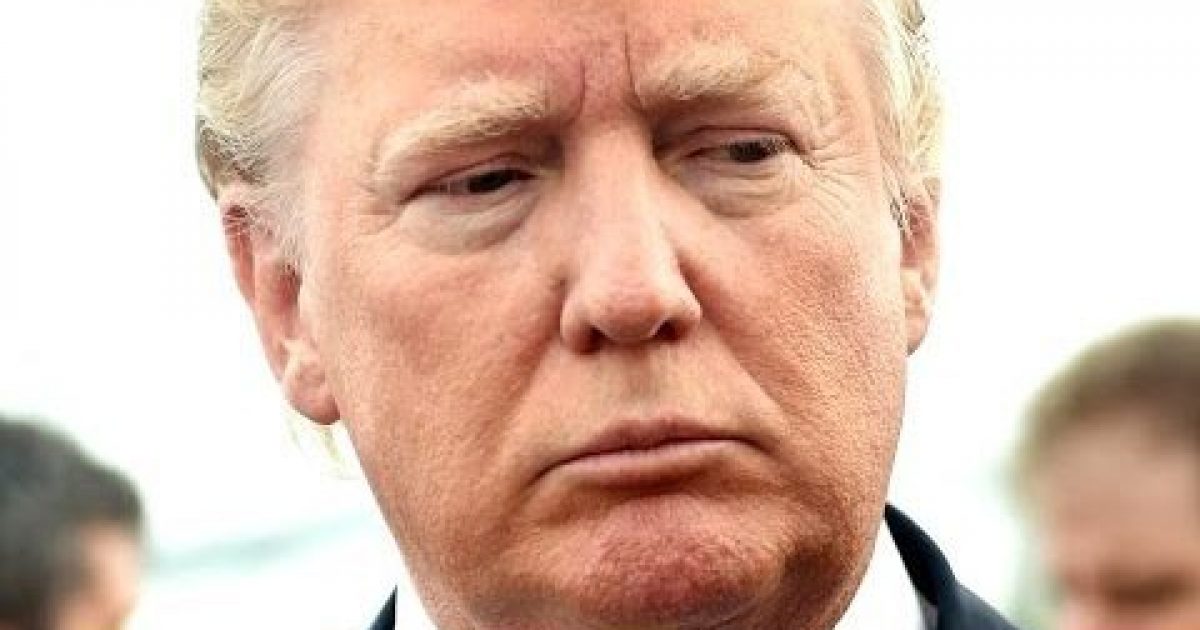 In more than one incidence during the Senate confirmation hearings on Judge Kavanaugh, the term unindicted co-conspirator was used to describe President Donald Trump. This is a far from an accurate statement and it needs to be challenged. In this article by Alan Dershowitz, you will have it neatly explained. Do you think any liberals will be listening?
As Written and Reported By Alan Dershowitz for the Washington Examiner:
During Brett Kavanaugh's confirmation hearings, Sen. Richard Blumenthal, D-Conn., questioned the legitimacy of the judge's appointment to the Supreme Court. Blumenthal said in his opening remarks: "The president of the United States who has nominated you is an unindicted co-conspirator." Sen. Cory Booker, D-N.J., has also characterized Trump as "an unindicted co-conspirator."
Trending: Trump plays Rope-a-Dope in the Middle East
Following Michael Cohen's guilty plea to eight criminal counts, pundits across the political spectrum claimed that, since Trump's personal lawyer stated in his allocution that he paid hush money "at the direction of a candidate for federal office," the president is now an unindicted co-conspirator.
take our poll - story continues below
Completing this poll grants you access to Great American Republic updates free of charge. You may opt out at anytime. You also agree to this site's Privacy Policy and Terms of Use.
On Fox News, Jonathan Turley, a law professor at George Washington University, stated that "If the [prosecutors] believe that what's in this indictment was true, and that he was directed to make this payment … then the president just became an unindicted co-conspirator."
Before this claim is repeated so often that people assume it is true, let me state categorically that Trump is not an unindicted co-conspirator and that it is wrong to characterize him as such. An unindicted co-conspirator is someone against whom a grand jury has found probable cause, on the basis of evidence, that he or she is guilty of being a co-conspirator in a crime. But as far as we know there has been no grand jury indictment in this case, because ……
WAIT! THERE IS STILL MORE. KEEP READING AT THE LINK BELOW:
Alan Dershowitz: Trump is not an unindicted co-conspirator