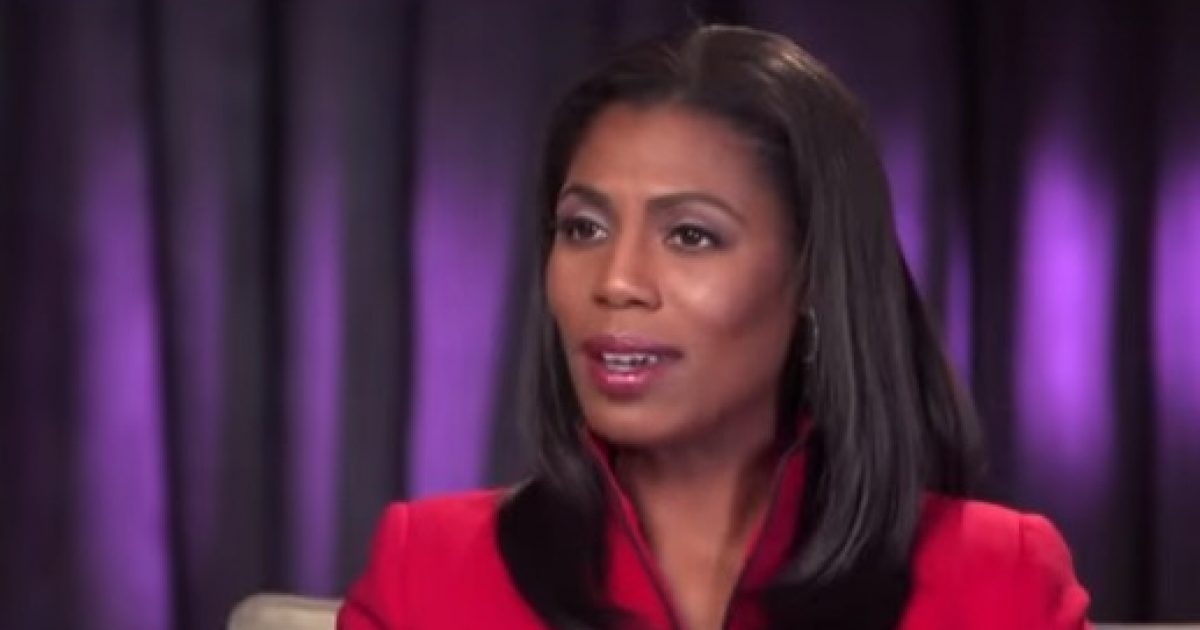 I like to think Donald Trump is playing it straight, even on the fronts we don't know about. Perhaps Omarosa's firing is a sign of that. She was let go for using the White House car service at her leisure, which is strictly forbidden via the federal government.
There's more to it below, of course, but it's a far cry from her trying to spin it as her decision to "move on".
As Written and Reported By Joseph Curl for the Daily Wire:
Trending: Former Federal Prosecutor Says 'Rosenstein Deeply Involved in Effort to Try to Remove Trump From Office' (Video)
Omarosa Manigault Newman is all over the news lately. Ever since she got booted out of the White House, she's been everywhere — and now with a role in "Celebrity Big Brother," she's even more omnipresent.
take our poll - story continues below
Completing this poll grants you access to Great American Republic updates free of charge. You may opt out at anytime. You also agree to this site's Privacy Policy and Terms of Use.
Of course, the liberal media is lapping up everything the new Trump-hater has to say. Oh, and she hates Vice President Mike Pence, too.
When Omarosa was dismissed from her cushy job — director of communications for its Office of Public Liaison, whatever that is — she went to great lengths to say she just decided to move on.
She didn't. She got bounced.
White House chief of staff John Kelly, brought in to establish some discipline in the West Wing, got fed up with her, Politico reported.
And in December, he dismissed the former director of communications for the Office of Public Liaison, Omarosa Manigault, who had been using the White House car service — known as "CARPET" — as an office pickup and drop-off service, something strictly forbidden by the federal government, according to three administration officials.

After Kelly dismissed her, Manigault tried to storm the White House residence to appeal to Trump, according to one of the officials, accidentally tripping an electronic Secret Service wire that monitors entry and egress from the residence…….
KEEP READING THERE IS WAY MORE HERE:
The Real Reason Omarosa Was Fired From Her Cushy White House Job | Daily Wire