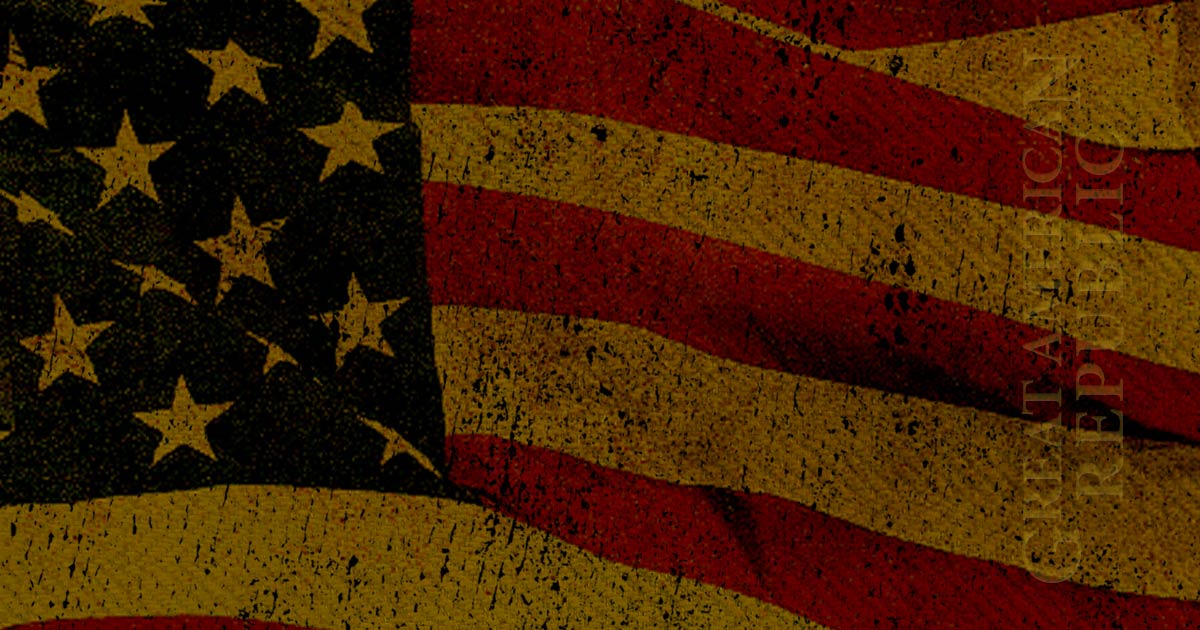 When it comes to gun control it seems like there are some high-rollers who are financing the drive to confiscate all of America's weapons. Sheriff David Clarke Jr. knows who the real culprit is and is not afraid to point it out to all who will listen.
The Sheriff created his own Twitter Storm when he said that the Florida students are too well organized to be doing this on their own. that means that this is NOT a grass-roots event. This is a professionally run protest that has the billionaire George Soros fingerprints all over it. Do you agree with the Sheriff's comments below?
As Written and Reported By Paul Bois for the Daily Wire:
Sheriff David Clarke Jr. has set his sights on leftist foreign interloper George Soros, insinuating Wednesday that the billionaire mogul is the phantom menace behind the latest gun control push following the shooting at a high school in Parkland, Florida.
In a tweet, Sheriff Clarke said that the latest demonstrations and hard activism against the Second Amendment, which will involve a full march on Washington next month, have "George Soros' fingerprints all over it."
"The well ORGANIZED effort by Florida school students demanding gun control has GEORGE SOROS' FINGERPRINTS all over it," Clarke said in the tweet. "It is similar to how he hijacked and exploited black people's emotion regarding police use of force incidents into the COP HATING Black Lives Matter movement."
The well ORGANIZED effort by Florida school students demanding gun control has GEORGE SOROS' FINGERPRINTS all over it. It is similar to how he hijacked and exploited black people's emotion regarding police use of force incidents into the COP HATING Black Lives Matter movement. pic.twitter.com/XDZ3bcwF6F

Trending: Did NBC Journalist Just Side With President Trump?

— David A. Clarke, Jr. (@SheriffClarke) February 20, 2018
take our poll - story continues below
Completing this poll grants you access to Great American Republic updates free of charge. You may opt out at anytime. You also agree to this site's Privacy Policy and Terms of Use.
KEEP READING THERE IS WAY MORE HERE:
Sheriff Clarke: Soros Behind The Latest Gun Control Push | Daily Wire