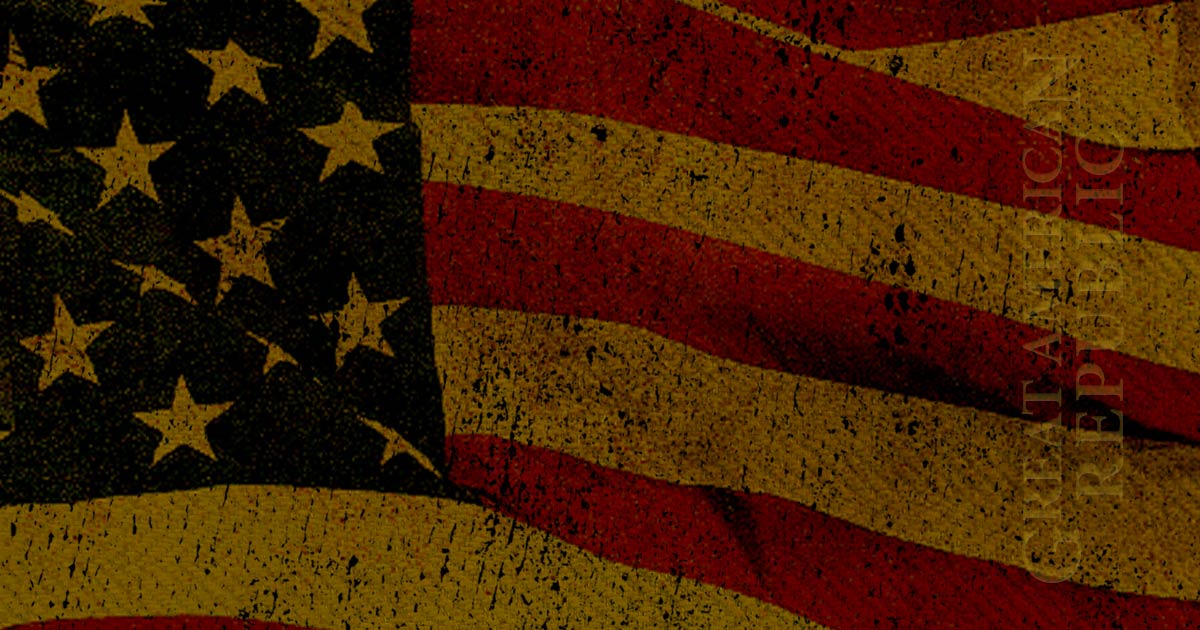 It seems as though Louie Gohmert has an issue with what Bruce Ohr and Jim Comey, among others, have been saying loudly — perhaps in some weird attempt to soften the blows undoubtedly coming their way.
He's also taking issue with the fact that, indeed, there is cause for throwing these individuals in jail as per the Nunes memo which was recently released.
The memo, as you may be aware, details (among many things) the fact that key details were left out while obtaining the FISA warrant to spy on a Trump campaign team member during the 2016 election cycle. Details that were actually required to be given at the time of obtaining said warrant.
Trending: Writer for the Daily Caller Comes Up With 4 Possible Candidates for the Anonymous NYT Op-Ed
As Written and Reported By Luke Roisak for the Daily Caller:
take our poll - story continues below
Completing this poll grants you access to Great American Republic updates free of charge. You may opt out at anytime. You also agree to this site's Privacy Policy and Terms of Use.
A FISA court judge has grounds to hold Department of Justice officials including Bruce Ohr in contempt of court for making misrepresentations about the sources of information used to obtain a surveillance warrant against a Trump associate, a former judge and Republican congressman said.
"I think it's important to know who the FISA judge was, and why with all the info he's had for some time, he has not put anyone in jail for committing fraud on his court," Louie Gohmert, a Texas Republican who serves on the Committee on the Judiciary, told The Daily Caller News Foundation Friday.
"You shouldn't be able to get quotes from Bruce Ohr or [former FBI Director Jim] Comey or [deputy director Andrew] McCabe because they ought to be sitting in jail for committing fraud upon the court," he said.
A memo declassified Friday showed that the Department of Justice sought and a FISA court granted a warrant to spy on former Trump campaign official Carter Page based on a dossier that was funded by the Clinton 2016 presidential campaign and the Democratic National Committee and orchestrated by the opposition research firm Fusion GPS.
Fusion paid the wife of then-deputy associate attorney general Bruce Ohr, and Ohr met with Fusion's founder Glenn….
Keep Reading There Is More Here:
Rep: Ohr, Comey Could Be Held In Contempt | The Daily Caller