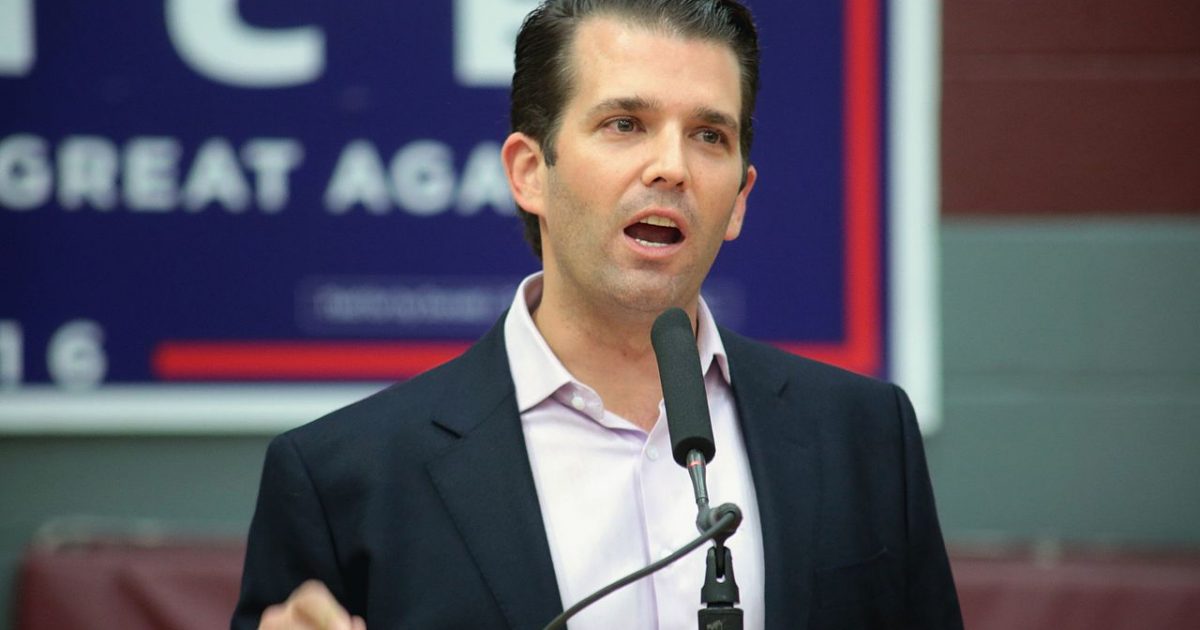 When you dig into the background of the participants of the infamous Trump Tower meeting, too many coincidences begin to pop up. The connections between the Clinton campaign, Fusion GPS, and the Russian participants get all crossed up. In this article be sure and note who the Russians met with before and after attending Trump tower.
As Written and Reported By Susan Jones for CNS News:
(CNSNews.com) – Let's take another look at that June 9, 2016 Trump Tower meeting, where Donald Trump Jr. met with a group of Russians who supposedly had dirt on Hillary Clinton, but never delivered any.
Trending: Nigel Farage Warns of Globalist Plot
On Friday, press reports said then-candidate Donald Trump apparently knew about the meeting before it happened, according to Trump's former personal attorney Michael Cohen. "Cohen is willing to make that assertion to special counsel Robert Mueller," sources told CNN.
take our poll - story continues below
Completing this poll grants you access to Great American Republic updates free of charge. You may opt out at anytime. You also agree to this site's Privacy Policy and Terms of Use.
President Trump tweeted on Friday morning: "NO….I did NOT know of the meeting with my son, Don jr." He suggested that Michael Cohen was lying to get himself "out of an unrelated jam."
Transcripts released by the Senate Judiciary Committee in May show that the people who met with Donald Trump Jr. at Trump Tower on June 9, 2016, crossed paths not only with each other but also with people in the Clinton orbit. They all worked and socialized with each other at various times. 
And some of them went out of their way to be in New York City on June 9, the day of the meeting.
Another fact: The June 9 meeting happened at a time when the Democrat Party and Hillary Clinton's campaign were paying Fusion GPS (through a law firm) to conduct opposition research on candidate Donald Trump. Fusion GPS co-founder Glenn Simpson testified that he started paying for the Steele dossier in "May or June of 2016."
Judiciary Committee investigators asked……
WAIT! THERE IS STILL MORE. KEEP READING AT THE LINK BELOW:
Coincidence? Don Jr.'s Trump Tower Meeting Brought People in the Clinton Orbit to NYC