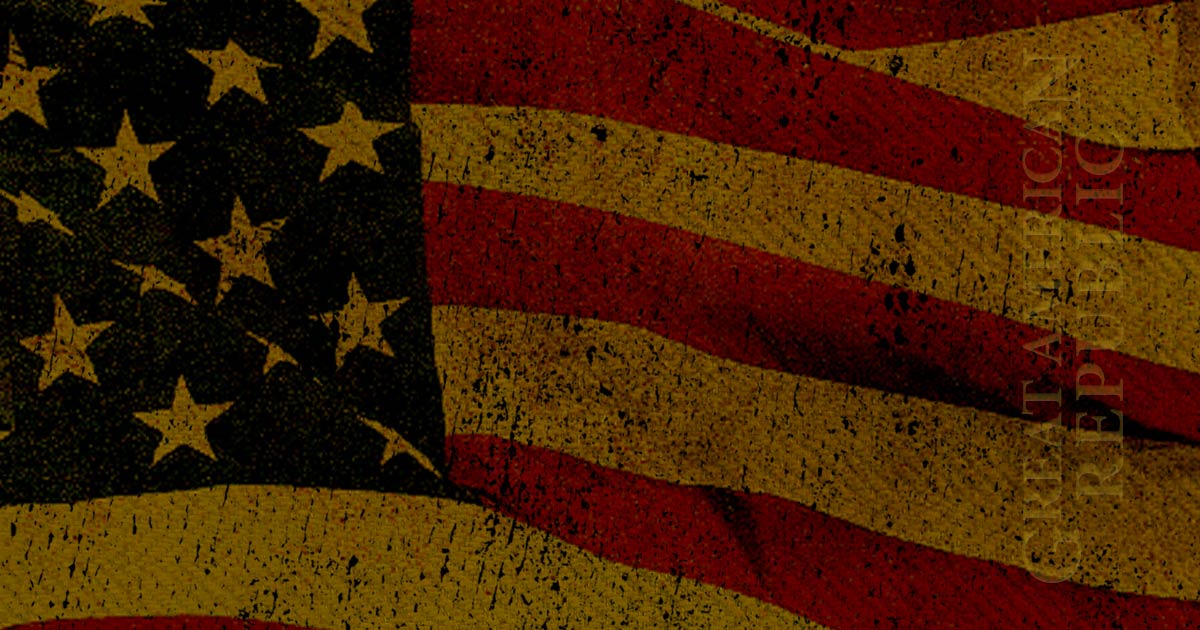 It is just possible that President Trump has stolen the high ground on the DACA deal right out of Senator Chuck Schumer's hands. Senator Schumer is already in disgrace with the Dreamers for his government shutdown fiasco. The Dreamers expected him to hold the line and bring the nation down just for them. Now the President offered them a deal that they could not refuse. They went and refused it anyway. WTH? Did The Donald set this up?
As Written and Reported By Monica Showalter for the American Thinker:
President Trump's proposed deal with the Democrats on legalizing the Deferred Action for Childhood Arrivals recipients in exchange for a border wall, an end to the visa lottery, and an end to chain migration, is drawing some cautions from the right, as Ed Straker's piece on radio host Mark Levin's thoughts shows. But I think another radio host, Bill Mitchell, paints what's going on better. Far from this being a classic Republican cave-in, the DACA proposal probably a clever Trumpian deal to outsmart the Democrats and leave them out on their ear.
Trending: Lil' Marco Rushes to Defend Top Democrat Over Texts To Russian Oligarch's Lobbyist
After all, while ending illegal immigration and restoring rule of law is important to conservatives, it's not going to be easy to throw every DACA recipient out. Some after all are valedictorians, and Americans have no stomach for throwing them back to the s-holes. So there is Trump's deal and it might benefit all sides, including Republicans.
take our poll - story continues below
Completing this poll grants you access to Great American Republic updates free of charge. You may opt out at anytime. You also agree to this site's Privacy Policy and Terms of Use.
For one thing, it's bigger than anything the Democrats have laid out – citizenship for 1.8 million DACA and wannabe DACA recipients after a dozen years, which is about the same time as the immigration line for a green card, meaning it doesn't stiff those waiting legally. Democrats must feel like they have been playing smallball compared to this, and of course Republicans will benefit at least slightly. Trump has taken the lead and stolen their thunder.
Here's what Mitchell wrote on Twitter:
Remember, Trump's broader stated goal is "merit-based" immigration. His new "DACA deal" is just that. He brings the illegals out of the shadows by registering them. They screw up once, they're gone. He just added a "merit-based" filter to illegal immigration. Smart.

— Bill Mitchell (@mitchellvii) January 26, 2018
THERE IS EVEN MORE HERE KEEP READING: