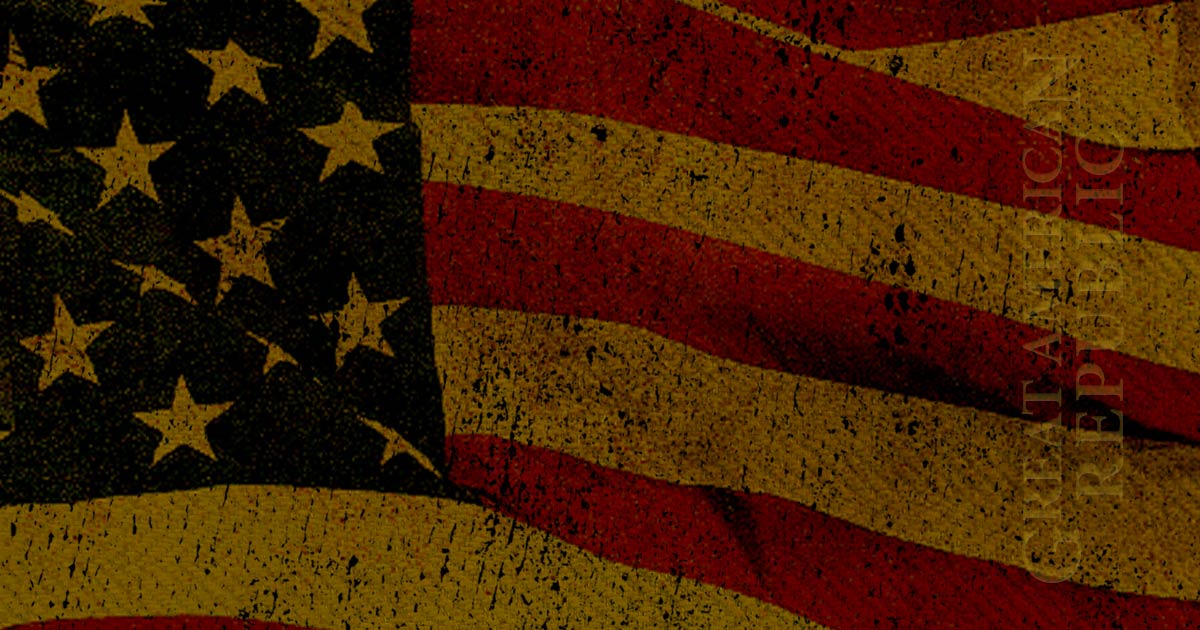 There is one gun law that would have a massive impact on shooters like the one that attacked the Parkland, Florida high school last week. It is there for all to see and would be the greatest deterrent to those who would attack and harm our children. The Israeli schools have no choice but to use this idea. They are always under attack. It is the arming of their school staff that keeps them safe. The threat of deadly force will deter many an attacker or cut short the attempt at violence.What do the Democrats want? Just your gun, not the criminals.
As Written and Reported By Joel B. Pollak for Breitbart: 
The mass shooting at Marjory Stoneman Douglas High School in Parkland, Florida, last week has caused shock and grief to the entire nation.
Trending: Why the New Strzok-Page Texts Should Scare You
The left is, as usual, demanding gun control — and it has enlisted several students from the school in its cause.
take our poll - story continues below
Should Congress Remove Biden from Office?
Completing this poll grants you access to Great American Republic updates free of charge. You may opt out at anytime. You also agree to this site's Privacy Policy and Terms of Use.
(Actually, the students are, like the rest of America, divided on the issue, but apparently only the students who support gun control are earning national media headlines and support from politicians and parents.)
One can understand the desire to do something — anything — to prevent another terrible event, but once again it is unclear what law or regulation would stop mass shootings.
Outlawing "assault weapons"? Automatic weapons are already largely illegal, and are not involved in most mass shooting events. The last "assault weapons" ban did nothing to stop mass shooting events — including Columbine.
Banning the AR-15 — a single-pull, single-shot weapon falsely described as an "assault weapon"? The Charleston shooter murdered his victims at the church with a handgun. Stephen Willeford, the hero who stopped the Texas church shooter last year, did so with ….
KEEP READING THERE IS WAY MORE HERE:
Pollak: The One Gun Law that Might Work Is One that Democrats Will Not Allow | Breitbart