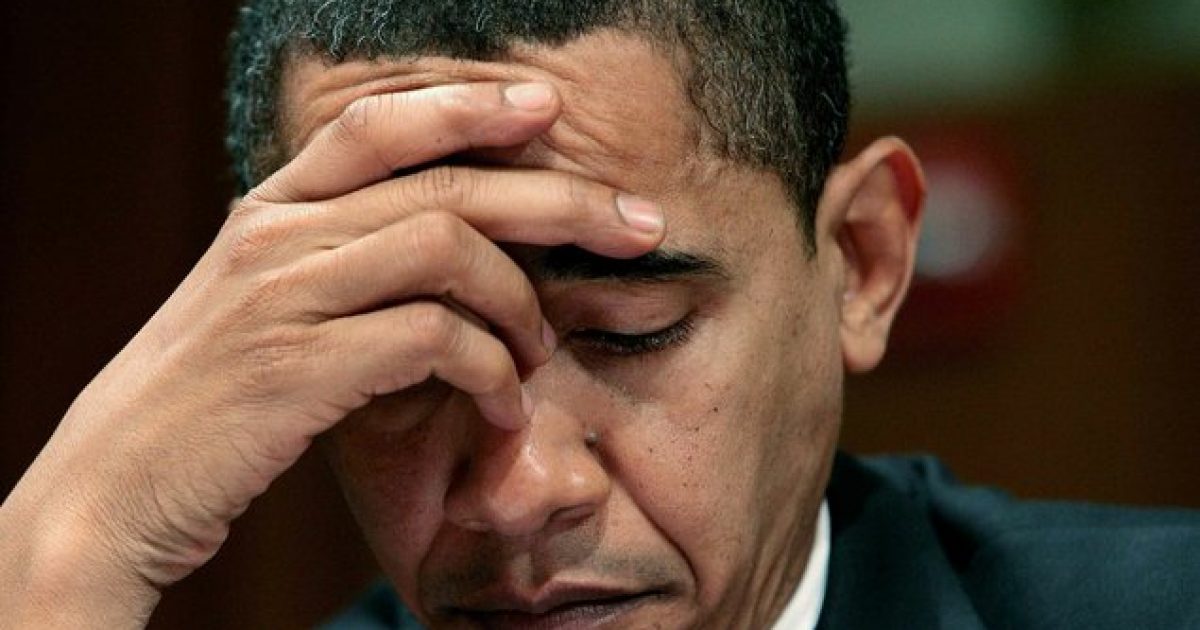 HERE WE GO! There's a lot of text messages to go through into the infamous Peter Strzok and Lisa Page text messages and we've always found a treasure-trove of information from them.
This time… oh boy… They've mentioned former-President Barack Obama. In fact, not only did they mention him but they implicate him in having a key role in the deep state's attempt to bring Donald Trump DOWN!.
Page wrote to Strzok on Sept. 2, 2016, about prepping Comey because "potus wants to know everything we're doing." According to a newly released Senate report, this text raises questions about Obama's personal involvement in the Clinton email investigation.
Trending: CNN Panel Bashes Hillary Clinton?
They must have known something was up, perhaps that they had been discovered as the last text message between the pair on June 23rd, 2017 reads: "Please don't ever text me again."
take our poll - story continues below
Should Congress Remove Biden from Office?
Completing this poll grants you access to Great American Republic updates free of charge. You may opt out at anytime. You also agree to this site's Privacy Policy and Terms of Use.
As reported by Jake Gibson for Fox News:
In texts previously revealed, Strzok and Page have shown their disdain for Republicans in general, as well as Trump, calling him a "f—ing idiot," among other insults.
Among the newly disclosed texts, Strzok also calls Virginians who voted against then-FBI Deputy Director Andrew McCabe's wife for a state Senate seat "ignorant hillbillys." (sic)
That text came from Strzok to Page on Nov. 4, 2015, the day after Jill McCabe lost a hotly contested Virginia state Senate election. Strzok said of the result, "Disappointing, but look at the district map. Loudon is being gentrified, but it's still largely ignorant hillbillys. Good for her for running, but curious if she's energized or never again."
Sen. Ron Johnson, R-Wis., along with majority staff from the Senate Homeland Security and Governmental Affairs Committee, is releasing the texts, along with a report titled, "The Clinton Email Scandal and the FBI's Investigation of it."
The newly uncovered texts reveal a bit more about the timing of the discovery of "hundreds of thousands" of emails on former Congressman Anthony Weiner's laptop, ultimately leading to Comey's infamous letter to Congress just days before the 2016 presidential election.
KEEP READING THERE IS WAY MORE HERE:
FBI lovers' latest text messages: Obama 'wants to know everything'