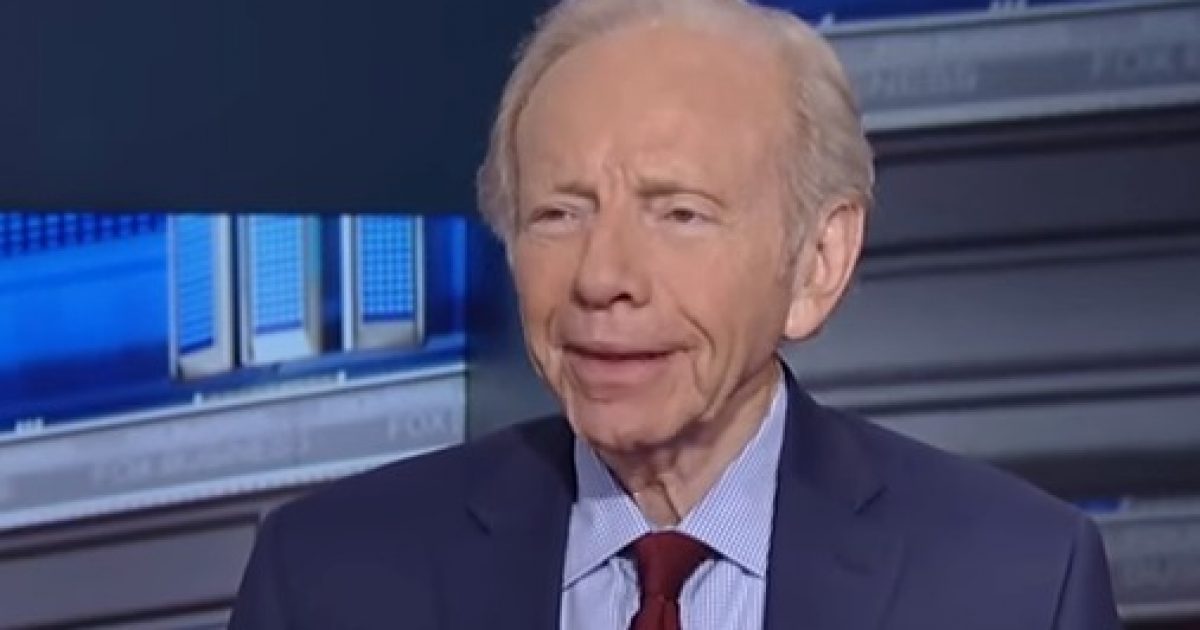 Connecticut Senator Joe Lieberman is telling New York District 14 voters that they need to reject Alexandria Ocasio-Cortez and her bid to be their Representative. He is also encouraging Democrat Joe Crowley to stay the course. Ocasio-Cortez has set the Democratic Party on its ear with her unpset of Crowley. She is running as a Democratic-Socialist buy sounds like a pure socialists. She is also driving the Democratic Party far to the left about ICE and the border issues. The Dems don't want to go their but she is controlling the narrative for the right now. This is not a good deal for the Dems.
As Written and Reported by hank Berrien for the Daily Wire:
Former Democratic vice-presidential candidate and Connecticut senator Joe Lieberman has come forward to urge New York voters to reject Alexandria Ocasio-Cortez in November and vote for the man she upset in the Democratic primary, incumbent Rep. Joe Crowley. Lieberman also urged Crowley to stay in the race.
Trending: CNN Panel Bashes Hillary Clinton?
Writing in The Wall Street Journal, Lieberman writes:
take our poll - story continues below

Should Congress Remove Biden from Office?

Completing this poll grants you access to Great American Republic updates free of charge. You may opt out at anytime. You also agree to this site's Privacy Policy and Terms of Use.

Because the policies Ms. Ocasio-Cortez advocates are so far from the mainstream, her election in November would make it harder for Congress to stop fighting and start fixing problems … Fortunately, Joe Crowley and the voters in his district can prevent this damage.
Lieberman takes aim at the hard-left wing of the Democratic Party: "Ms. Ocasio-Cortez is a proud member of the Democratic Socialists of America, whose platform, like hers, is more Socialist than Democratic. Her dreams of new federal spending would bankrupt the country or require very large tax increases, including on the working class."
He notes that Ocasio-Cortez spoke from the DSA policy book during the primary, which meant she supported socialist governments, "even if they are dictatorial and corrupt (Venezuela)." Lieberman also ……
KEEP READING THERE IS WAY MORE AT THE LINK BELOW:
IT BEGINS: Joe Lieberman Calls For Dems To Reject Ocasio-Cortez | Daily Wire